Learn CAD by Practicing
The Required Exercises to Learn CAD quickly
This guide includes 50 2D exercises and 50 3D exercises. As an added bonus, You will also receive the original DWG design files!
You'll Learn:
Numerous commands while performing exercises ranging from easy, medium, and hard.
To research different techniques required to solve these exercises successfully.
How to read drawings of 2D and 3D schematics and apply them in CAD softwares.
To be creative and innovative with CAD when completing the exercises.
You'll get 100 Exercises like these ➤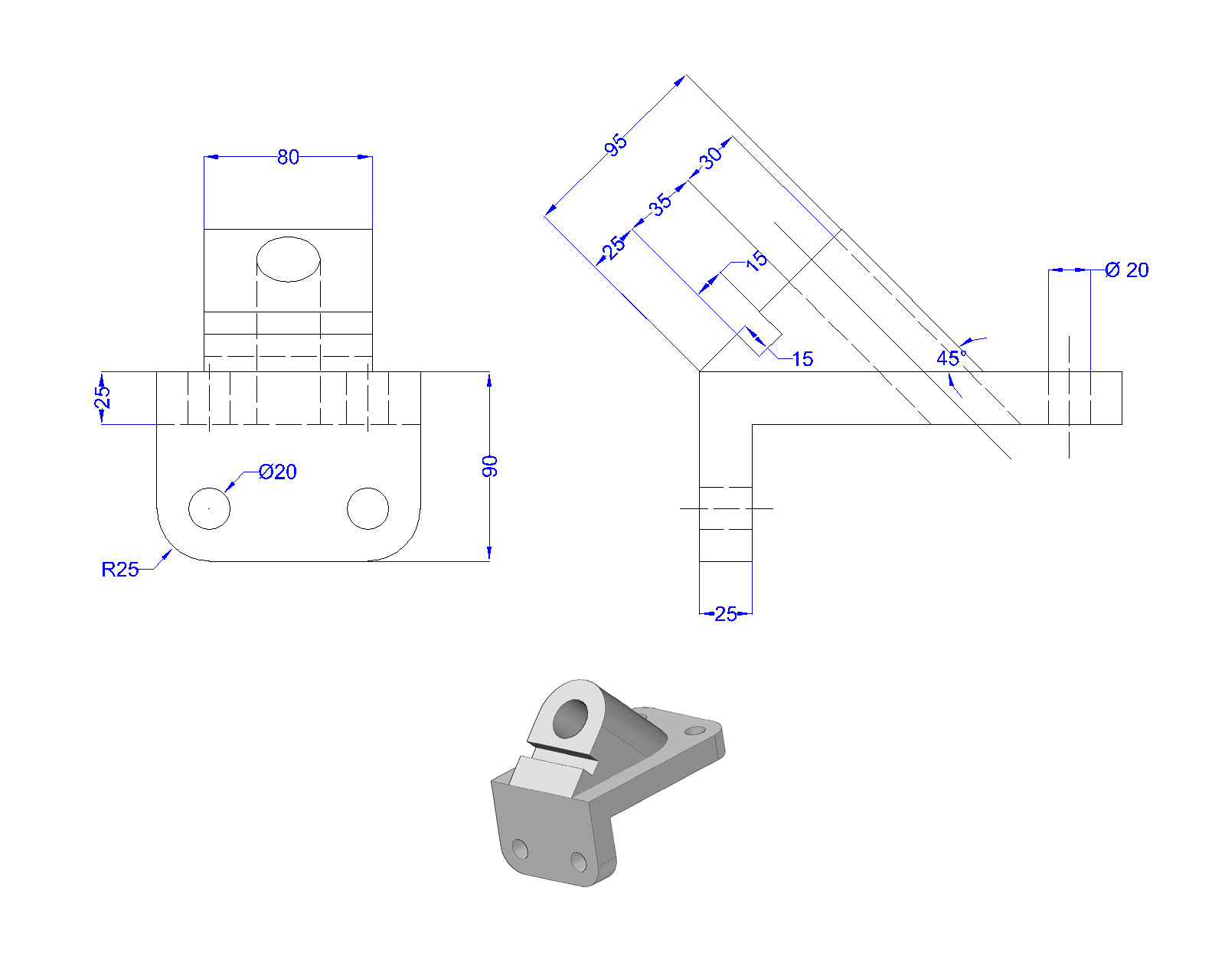 It's tough to find a plethora of exercises that not only challenge you but leave you satisfied after completion."

Jane F.

Civil Engineer

University courses were not enough for me to learn CAD. These exercises took me to the next level."

Karol G.

Student in Mechanical Engineer

A good set of exercises I use to teach students."

Jim K.

Civil Engineer

These exercises are awesome. I recommend these as the go-to guide for beginners and experts."

David G.

Newcomer in CAD