Graphic Design Software for Beginners
The popular Malcolm Gladwell 10,000 hour rule which states that it takes an individual approximately 10,000 hours to become a master of his or her craft is definitely one that must be taken to heart by anyone seeking to become a design guru and this is because of the intensive training procedures involved with graphical design.
Therefore as a beginner, it is important to take note of the advice provided by professionals graphic designers on topics that could range from choosing the perfect graphic design software.
This article will be placing more emphasis on the former.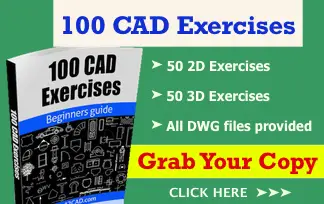 10 Graphic Design Software Application for Beginners
This list will take into consideration the software applications with the lowest learning curve-easiest to learn-that can be used for design tasks such as photo editing, 2D modeling and 3D modeling. So sit back, relax and take note of some of the software apps that can further your design ambitions.
Here you will find
1. Paint.Net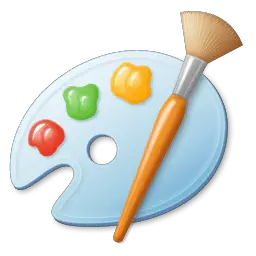 Every user of Microsoft's Window OS may have come across its simplistic design software known as paint at one time or the other while using a PC.
This app is a simple editing and design tool that allows the user to upload images on its workspace and work on them in a variety of ways such as: editing, creating perspectives, painting, brushing etc.
Platform: Microsoft Windows OS
Cost: Free–comes in-built with the operating system.
Pros: A simpler alternative to Photoshop
Cons: Limited functions
2. Pixlr

Pixlr is one of the most popular free graphic design software applications beginners can download and use in order to get a feel of what graphic design consists off due to the fact that it offers the user with multiple features and functions to handle your basic design needs.
The software comes with approximately 600 effects that serve to simplify the task of image editing.
Platform: iOS and Android
Cost: Free
Pros: A simple alternative to photoshop, multiple features
Cons: Limited design tool
3. GIMP

GIMP which is an acronym for GNU Image Manipulation Program is a more advanced software that offers the user with multiple tools to handle 2D design, image editing, painting and other functions.
The software application is currently supported by most of the popular operating systems of today.
Platform: Windows, Mac, Linux
Cost: Free
Pros: Advanced 2D designer
Cons: Limited tool range, not 3D compatible
4. Daz Studio

For more advance graphic design projects, your average design/editing tool will definitely not make the cut and this is where more advanced software like the Daz Studio comes in.
The software allows the user to design 2D/3D models on its workspace by either customizing images uploaded on it or by starting from scratch. With Daz Studio, a beginner can quickly learn the steps to designing 2D/3D characters, virtual environments, as well as handle rendering.
Platform: Windows, Mac
Cost: $249
Pros: Handles 3D design, Affordable software package
Cons: A beginner tool that cannot handle more advanced 3D designs
5. Blender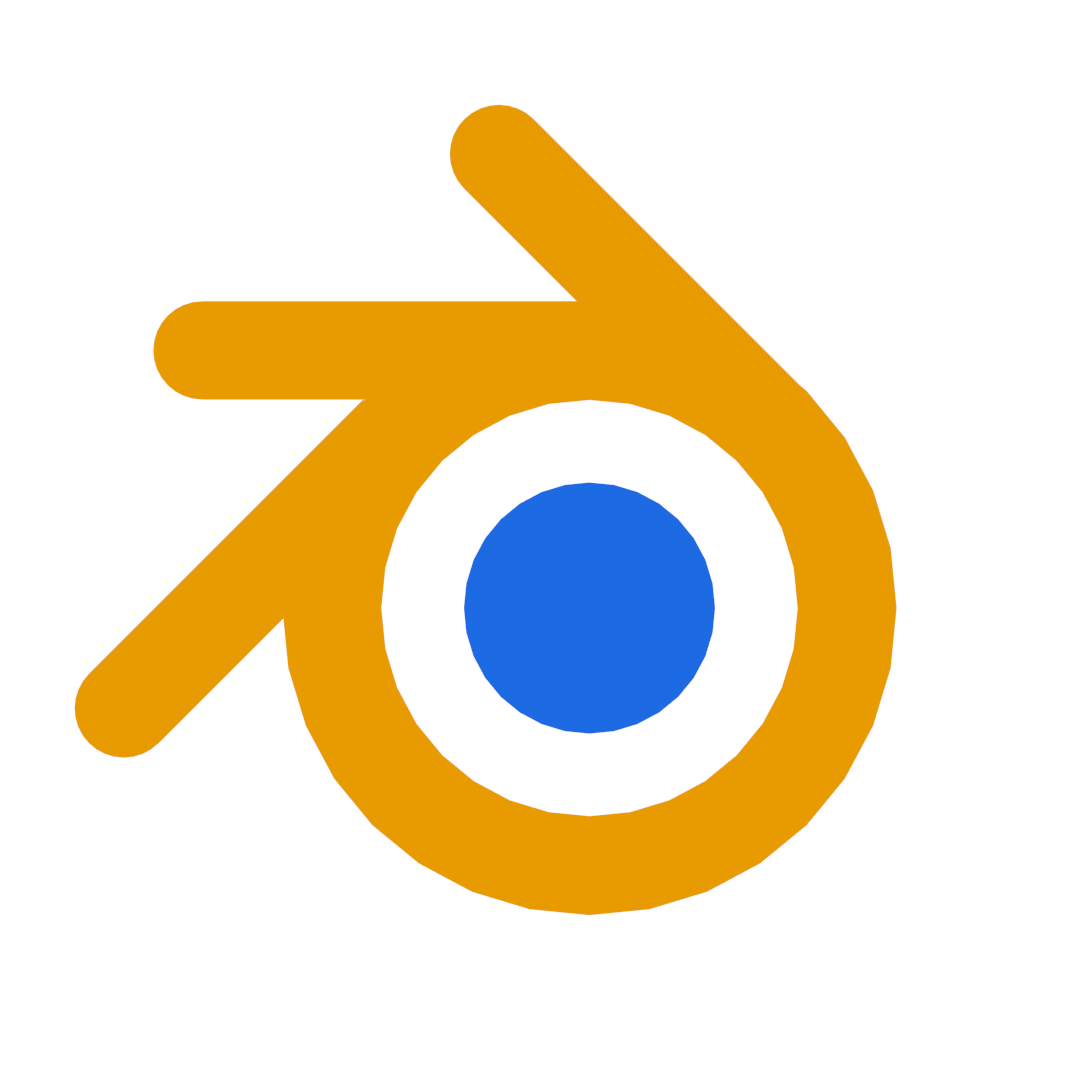 For those who plan to take graphic designing quite seriously, Blender is definitely the right tool to kick start your career part due to its rather advanced design tools, intuitive platform and focus on creating 3D contents.
Individuals can do virtually anything with the software including;
modeling, texturing, rendering and animation.
Platform: Windows, Mac
Cost: Free
Pros: An advanced affordable design software, handles texturing, rendering, modeling etc.
Cons: Will struggle to accomplish large design projects
6. Zbrush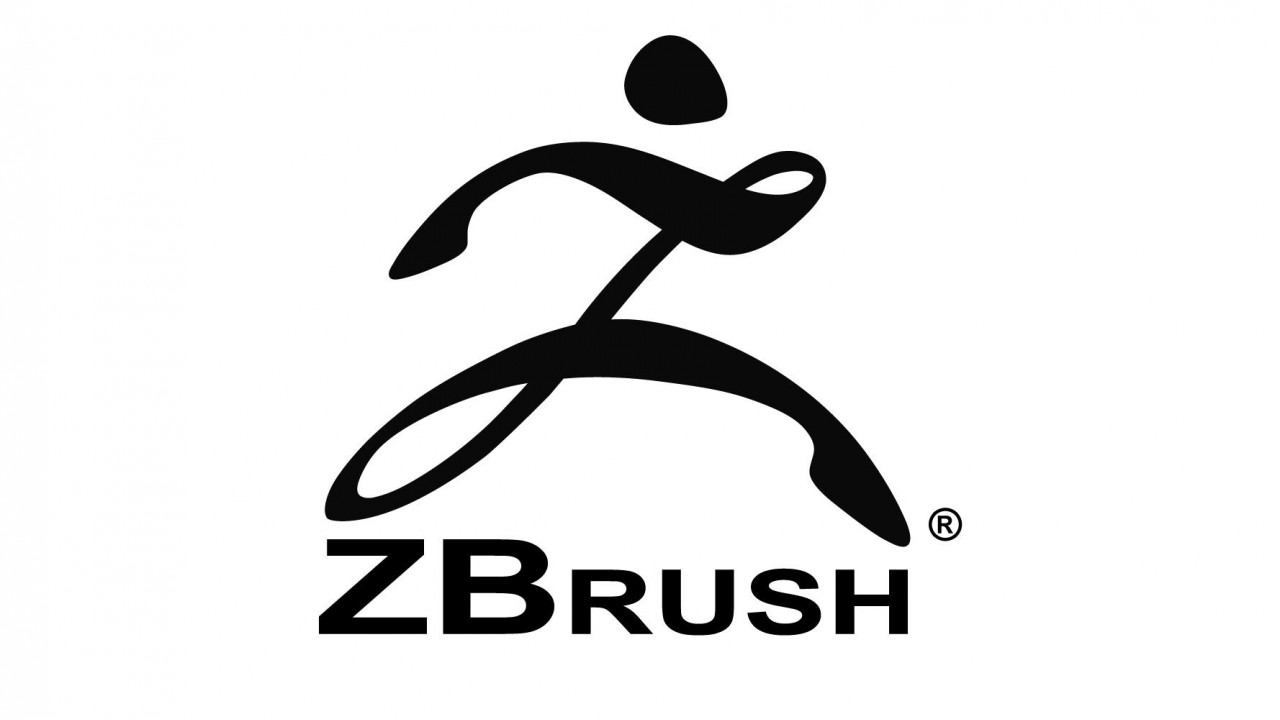 Pixologic's Zbrush can be described as a design haven for beginners due to its diverse tool sets that allow its users to accomplish almost every design requirements under the sun at next to no cost.
The application supports the design of 2D and 3D characters, texturing, rendering and animation which makes it a useful tool for every amateur designer.
Platform: Windows, Mac
Cost: $0
Pros: A semi-advanced 3D design tool, easy to use and costs nothing
Cons: Will struggle to accomplish large design projects
7. Cinema 4D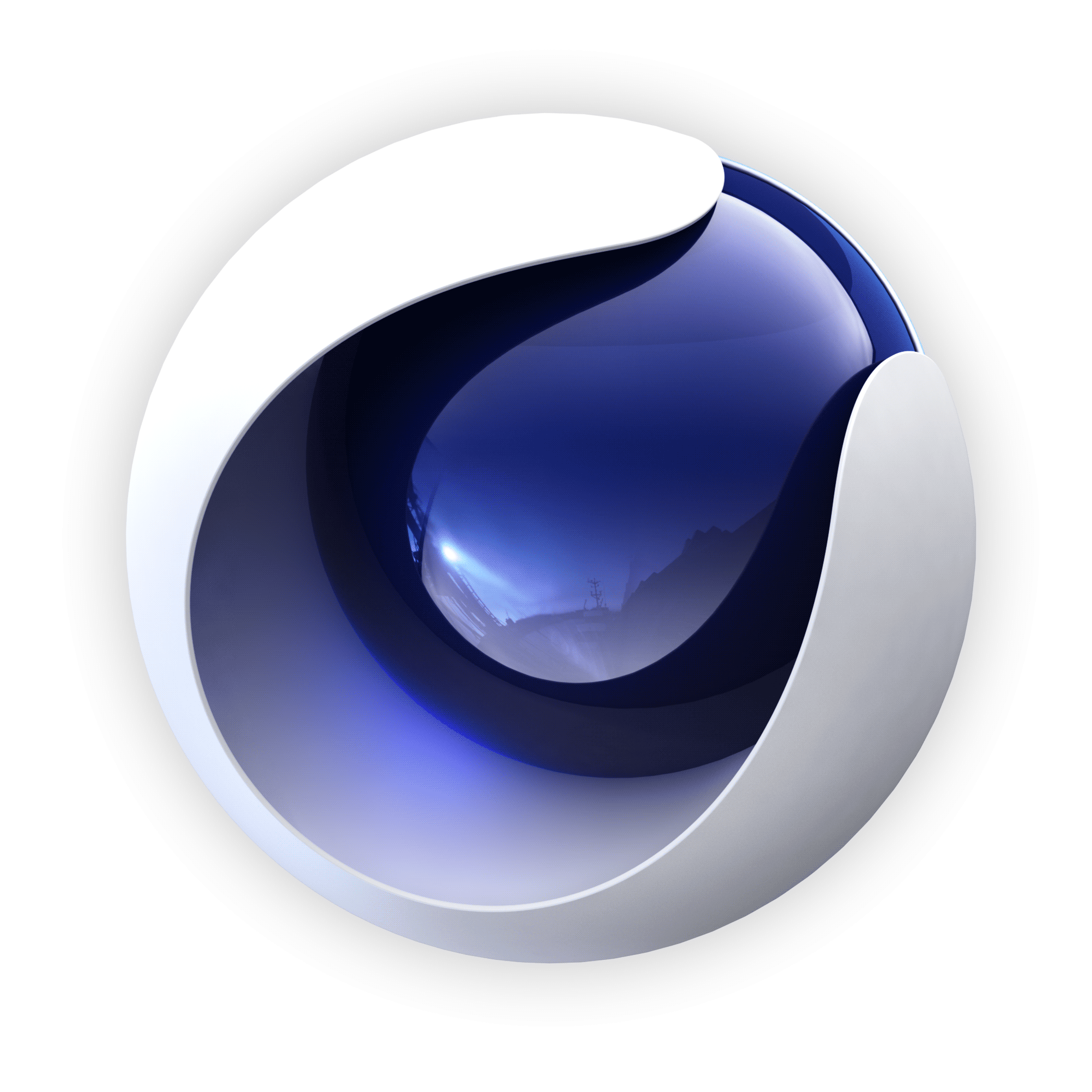 This graphic design tool leaves up to its name by providing designers with all the necessary tools to create storyboards, 3D characters, texturize, animate, render, simulate and other tasks needed for developing an animated video.
These features and an easy learning process makes it an important tool for amateur animators and graphic designers.
Platform: Windows, Mac
Cost: $0
Pros: An advanced yet easy to use interface
Cons: Will struggle to accomplish large design projects
8. Maya 3D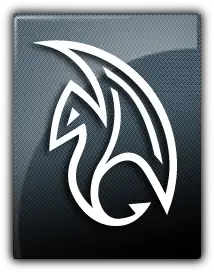 As a beginner, I was introduced to Maya in my sophomore year and it is definitely the perfect tool for graphic designers and animators to start with when considering moving to the big leagues.
Maya 3D offers every tool, feature and function needed to successfully handle any type of design/animation project and it has been used extensively by professionals to create some of the animated movies we see today.
Platform: Windows
Cost: approx $3000
Pros: Has virtually everything you will need.
Cons: A steep learning curve which makes it quite difficult to learn.
9. DraftIt
This design software is basically a 2D web based app that allows its users learn the intricacies involved with character modeling and graphic design.
The tool set is quite simple which makes learning fun and drastically reduces the time taken to create a model or character.
The software is also free which makes it a good choice for students and hobbyists.
Platforms: Web Based Software, Windows, Mac
Cost: Free but a paid premium package is also available
Pros: Easy to use and costs nothing
Cons: A limited toolset and features that can't handle advanced design projects.
10. IronCAD Compose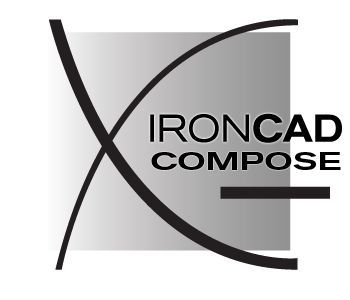 IronCAD Compose is a simple graphic design software application that was designed to eliminate the long time durations involved with developing a character from scratch.
With this software, users can simply upload images from the internet onto the workspace, and either edit or create a 3D model from the uploaded image.
Platform: Windows
Cost: Free
Pros: Easy to use and costs nothing
Cons: It cannot be used for designing more advanced characters and animations.