Tips For Getting Started With CAD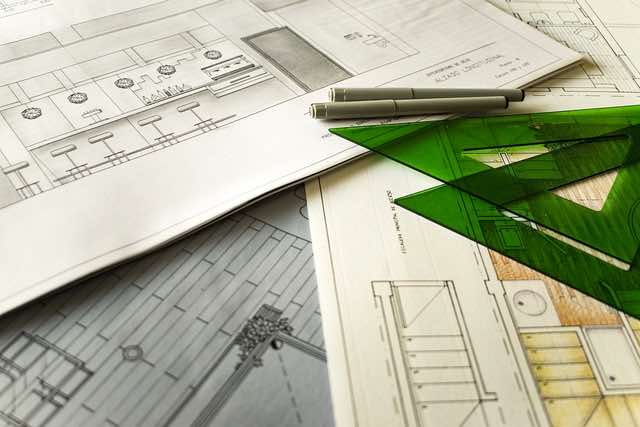 There is no doubt that computer-aided design (CAD) has completely revolutionized the design world in recent times. CAD can make it much easier for people of all skills and abilities to master technical drawing and design, but it can also be tricky to get started as it is hard to know where to begin. If you are thinking of getting started with CAD or you are simply looking for a few pointers to sharpen your design skills, then there are a few tips which should set you on the right path. Read on to find out more about getting started with CAD.
Take An Online Course
Perhaps the best way to get to grips with the basics and to develop your skills is to enroll in an online course in CAD. There are both paid courses and a few good free ones to consider as well as in-person classes, which can be a great way to learn and meet fellow designers.
Join Online Communities
Leading on from this, the internet is a fantastic resource for all things related to CAD. Look to join online design communities at places like Reddit and on social media to pick up a few pointers, ask questions, and generally immerse yourself in the friendly and supportive design community. You can also find helpful tutorials, videos, blogs, and other content with ease by merely searching online.
Invest In High-Quality CAD Tools
It is hard to make good designs without high-quality CAD tools which can make the process easier while improving your abilities. A few essential items include:
Graphics tablet

Scanner

Digital camera
Choose The Right Software
It is vital that you have the latest and best software which can help you to get to grips with the basics of CAD. There are many different types of CAD software available, so you should always carry out research and look for reviews. If you are interested in rigid flex PCB design, for example, then you can find software specifically for this along with guides which can be helpful for learning the ropes.
Create The Right Environment
Once you have the right CAD tools and software, you need to create an area for designing. This should be somewhere comfortable, and you will need to purchase a large enough desk along with a comfortable chair.
Practice, Practice, Practice
It is then simply a case of practicing and honing your skills. Everyone has to start at the beginning, so do not worry if it is confusing initially as it can take some time to start making great designs.
Getting started with CAD can be daunting as there is a lot of technical knowledge and skills to develop. The good news is that this can be learned provided that you are willing to put the work in and the above advice should help any aspiring designer to get started and to quickly start developing their skills. It can be good fun and highly rewarding to begin to master CAD and an incredibly valuable skill to have.