AutoCAD, the popular computer-aided design program by Autodesk, speeds up and simplifies the design process for 2D and 3D digital designs. It also enables cloud-based file storage, making it possible to access them from anywhere at any time.
CAD Designers know how frustrating it can be to work with software or hardware that isn't up to par. In some cases, there's no other way than to turn to a professional. If you're one of our followers in Houston, for example (we've got many there!), you'd probably ask for the help of one of the IT services in Houston to optimize your software or hardware for optimal performance of your AutoCAD. 
However, when you choose to do this yourself, a great deal of the operation's speed depends on the hardware configuration of your setup. There are also a few more factors that, if managed right, may make AutoCAD operate more quickly.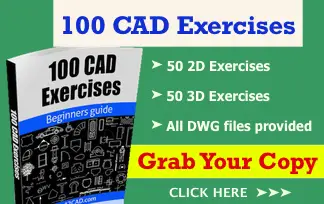 To help you ensure a positive design and drafting experience, here are five tips for optimal AutoCAD performance:
1. Utilize Hardware Acceleration
You may enable hardware acceleration to improve both the visuals and overall performance of your software. This function is only available if your video card is compatible with OpenGL, a 2D and 3D graphics API.
Use the command-line tool 3DCONFIG to activate hardware acceleration, then use the Effects Settings panel to turn on the Hardware Acceleration switch. In the absence of an OpenGL-capable video card, the hardware acceleration option will be deactivated.
2. Ease Your Computer Workload
If your goal is to achieve optimal performance, you should also consider the effect of your computer workload on the overall functionality of your AutoCAD software. One of the things you can do is to disable unnecessary startup programs. This is one of the best ways to increase the speed of your computer and AutoCAD program simultaneously. 
To start, go to the control panel and pick the small icons option in the view list to deactivate starting applications. System configuration shortcuts may be selected from the list of administrative tools. Next, go to the starting tab and remove any unused applications from the list by clicking the 'X' next to them. Moreover, using the Ctrl+Alt+Delete keyboard shortcut on Windows 8 or Windows 10 will bring up the Task Manager, where you may deactivate any unwanted starting programs.
After making all of these adjustments, restart your PC to see whether they impact program performance. If you need to do this to a big office full of computers, you can find reliable managed IT services that won't disappoint in doing this for you.
3. Keep Everything Up To Date
To ensure smooth performance and a bug-free environment, keep your software up to date with the latest service packs and hotfixes. Most hazardous malware exploits software flaws in widely used programs like operating systems and web browsers. These are large programs that should have their security and stability checked regularly. Fortunately, patches for security gaps, which are essential, are often included in software updates.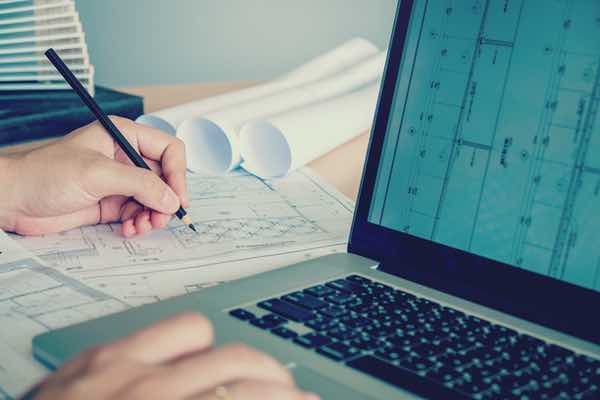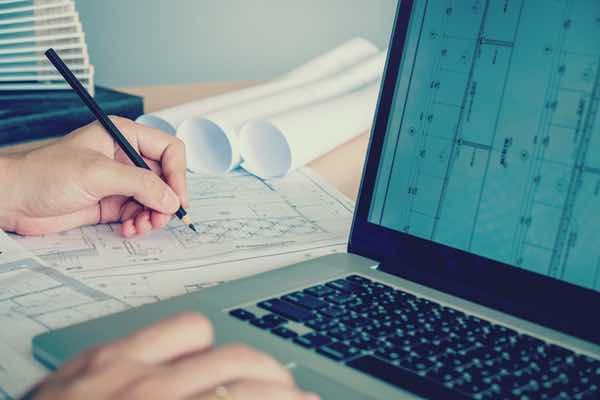 Updates to software may contain security patches and new or improved functionality or improved compatibility with various hardware or software platforms. They may also help your program run more smoothly by removing bugs and adding new features. All of these changes are developed to improve the user's experience. 
Even though getting notification after notification about software updates might be inconvenient, especially if you use many different programs, they can help you get the most out of your technological tools in the long term. 
4. Cleaning Unnecessary Data
Another thing you can do is clean AutoCAD files. A faulty CAD file might sometimes cause your program to run slowly. To make the CAD file less bulky, you may use the PURGE command to delete unneeded components or use the AUDIT command to check for other system errors.
Making additional memory available to AutoCAD will speed up its performance, which you can do by closing unused applications and limiting the number of running background processes. Remove any program that isn't essential for your PC to function. And, to further improve speed, cleaning up your disk space will also be a great solution.
5. Prioritize The Software
You may make AutoCAD a higher priority in the task manager for better performance. In other words, setting the priority to high allows the program to run ahead of other less critical software applications.
To set prioritization, open the task manager by pressing Ctrl+Alt+Del. Then, choose the AutoCAD-related program under the Details tab. Right-click on acad.exe and select Set Priority from the contextual menu. Pick Realtime, the highest priority, from the drop-down selection. Keep in mind that as soon as you quit your AutoCAD session or restart your PC, the priority setting will revert to its previous state of being active.
AutoCAD accelerates and simplifies the digital design process. Another benefit of using this popular design tool is that it stores data on the cloud, making them readily accessible. If you're having trouble making the most of your use of AutoCAD, there are many ways to improve its performance. You can start with the tips discussed here so that you can achieve the optimal performance of the software. This way, you'll be able to speed up your work and improve overall output.