Books
20 days of 2D Exercises – Free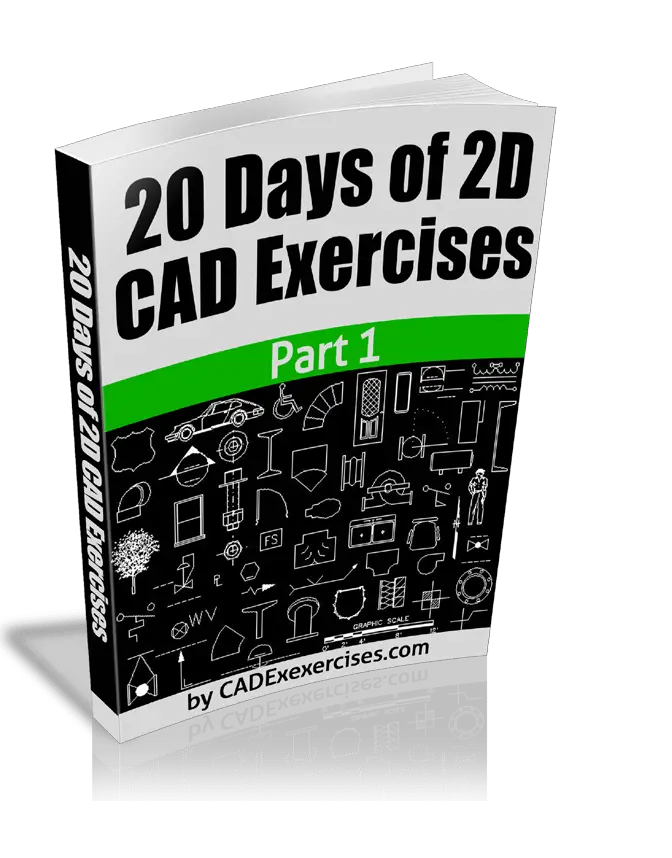 This eBook is the recap of these 20 days of learning AutoCAD through simple 2D exercises. It allows you to grab all those exercise and practice even while offline.
You can download it on Day 20 of learning AutoCAD 2D
(Great means of checking your expertise)
100 CAD exercises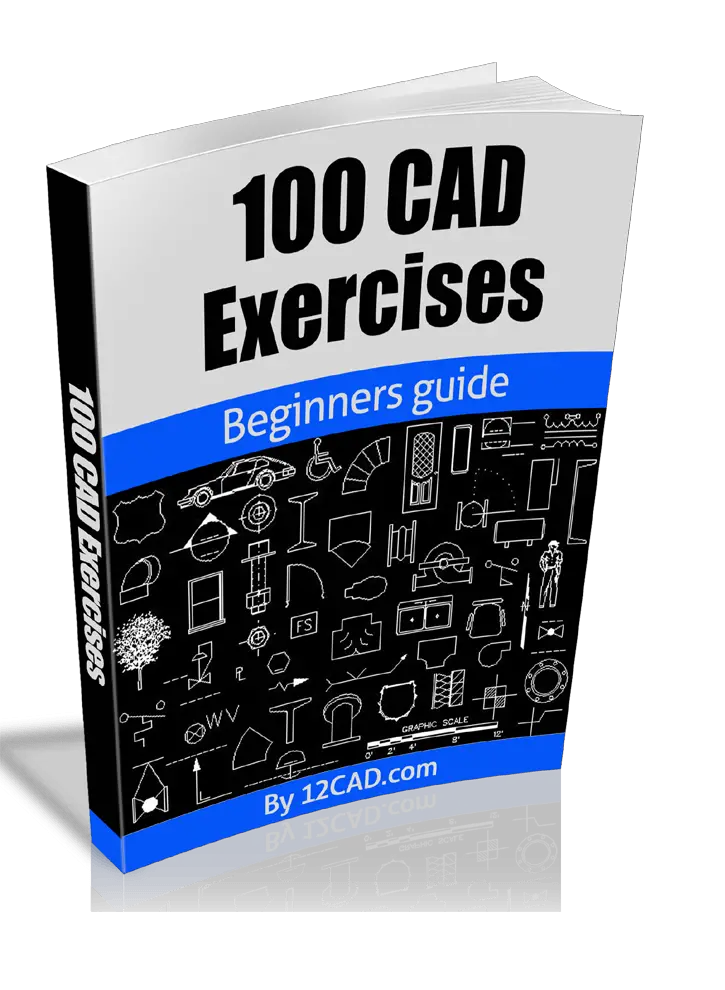 "100 CAD exercises" is a the best guide for beginners learning AutoCAD.
This guide is a compilation of 50 3D and 50 2D CAD exercises meant to have you challenged and most and foremost putting light to what next for you to learn.
This will help you know if you have mastered all basic commands and concepts while drawing using any CAD software.
Purchasing this will not only help improve your skill but will also show appreciation for the content on this website. This is one of the must-have CAD resources.
AutoCAD Tutorials on CD with Videos – version 2005 to 2014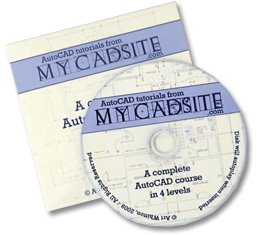 This is a physical CD.
This set will give you video tutorial which you will be able to follow step by step helping you learn how to use AutoCAD on your own pace.
You will be able to benefit from this whether you are using old versions or new version of AutoCAD
Check it out on Amazon
Software
AutoCAD Download – Free

Yes! You heard it right!
You can download the 2 years licensed AutoCAD for free on AutoDesk website. These versions are meant to be for students and educators. If you fall into these categories, know that you have the right to own your legal free version of AutoCAD.
Download Draftsight – Free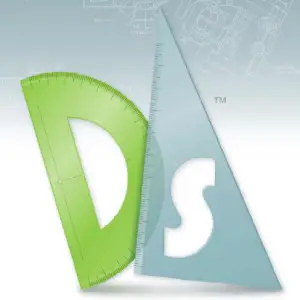 Why downloading Draftsight when you can download AutoCAD for free?
Draftsight is OK if your computer get slow with AutoCAD (and even cooler if you are not allowed to download AutoCAD for free), though it is less efficient that AutoCAD I still consider it like the best AutoCAD alternative for beginners, But don't get me wrong, many can prove you that you can get a solid project done with this free CAD software.