What drone for what purpose?
Since there are a lot of type of drones on the market today, I thought about dropping a couple of lines on those which in my opinion deserve some attention from a newbie's point of view.
Most time, drones are use purely for recreational activities but you can get a lot more while flying a drone.
What drone for what purpose?
Drone for indoor flying
If you are seeking for an indoor quadcopter, here is one of the best product out there just ready and easy to fly.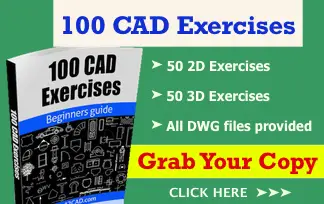 The Hubsan X4 H107 is a mini and compact drone, lightweight airframe for ease of portability and flying.
This mini drone is a nice option to begin with.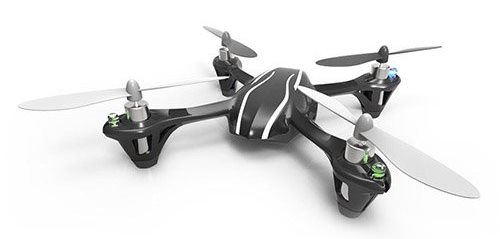 Drone with basic Camera
The Parrot AR.Drone 2.0 is a quadcopter which you can control using your iPod touch, iPhone, iPad, or an Android Devices.
This drone is a cool option for photographer since it allows to Record and share videos and pictures straight from its piloting app.
This will definitely make you expand your horizon and give you more creative ideas if you are into photography.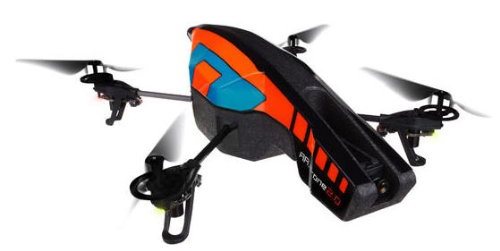 Drone for Aerial Video
The Phantom is one of the most sophisticated drone on the market right now. It is a great option for motion capture and its GPS positioning feature helps to keep its stability while flying even in windy environment.
This drone has a fail-safe function and can be configured to automatically fly to and land at its take-off position if the connection with the transmitter is lost.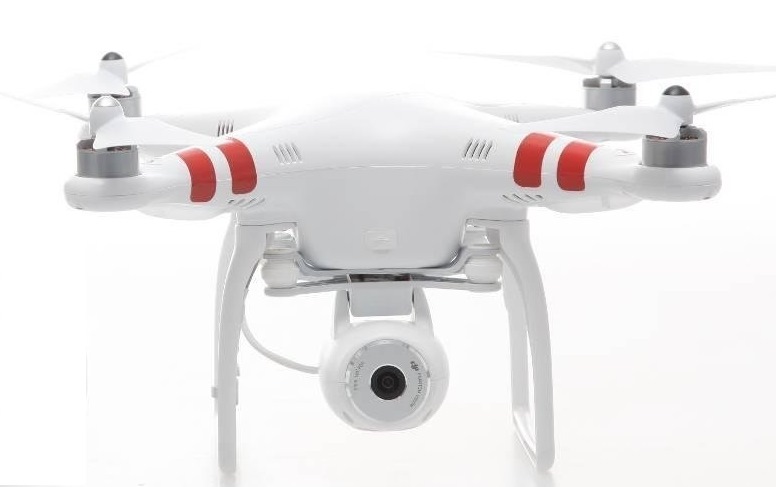 Drones for sale
Other options