As a design company, you often use Information Technology (IT) in the daily running of your business for tasks like photoshopping, illustrating, or In designing. You'd want to handle your typical business operations easily without taking care of intricate and time-consuming IT tasks. Thus, it'd help to turn to managed IT service providers (MSPs). These third-party enterprises work remotely on your IT infrastructure and end-user systems. 
They can help you decrease your operating costs, gain access to all IT experts, improve your security, increase productivity, and decrease your downtime. You'll have to find a company that services your design needs effectively. Below is a guide with eight tips to help you in choosing a managed IT service provider:    
1. Ask About Industry Specific Expertise
The managed IT service provider you choose should understand your specific design needs and provide tailored services. Thus, take your time to assess the company's skills in handling typical design operations like programming languages or graphics. Working with an expert who understands and appreciates the complex planning process specific to design jobs is crucial. So, consider working with an IT company in Edmonton or other comparable ones with technical expertise that can provide you with the following advantages: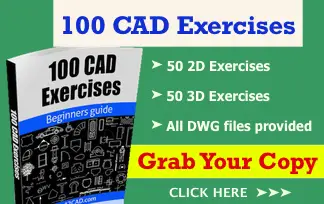 Safeguard your design company with multilayered infrastructure monitoring and security

Provide public and private cloud solutions which allow for zero capital expenses and business continuity 

Give network support to improve performance 

Ensure quick disaster recovery
These are some benefits you gain from hiring reliable MSPs for your design company.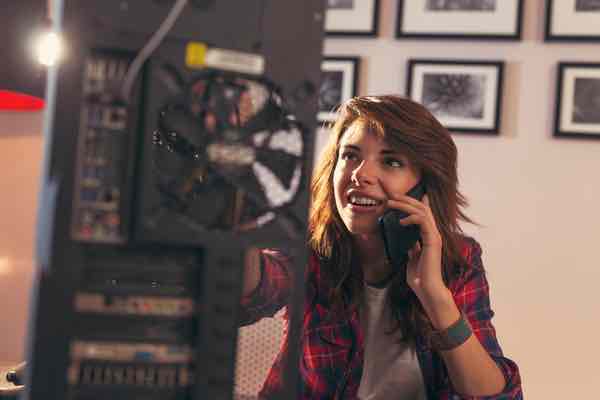 2. Pick A Company With Up to Date Technologies
Technology is changing, and as a drafting company, you know just how important it is to keep up with the current technologies in your line of work. Thus, the prospective MSP company you'd like to work with should acquaint themselves with the developing technological trends so they can give you superior business solutions. They should have cutting-edge equipment and state-of-the-art software for their IT support services.
Moreover, a reliable company should constantly educate its staff on modern trends. So, check if the prospective MSP has such training programs. The more thoroughly you assess the firm, the higher your chances of success.
3. Ensure They Have Proactive Security Approaches 
The MSP company you're working with should proactively address any security issues your company may undergo before they happen. Thus, they should be actively checking your design computing systems. It'll help them prevent a technical issue from causing significant damage. 
Companies with proactive approaches are also at par with optimizing current technologies and constantly finding innovation opportunities. Also, they should give you a status report on the servers and conduct regular updates and backups.
4. Select A Flexible Company
The MSP company you choose to work with should accommodate your company's needs should they change. It'll ensure you select a company that'll be around to help boost your business growth. Thus, work with a stable provider with a reliable network infrastructure to address the needs of your design business. 
They should also take time to understand your design needs and the typical challenges you encounter and then allow you to select the level and type of managed IT service management you need. It'll enable them to offer compatible services.
5. Check The Credibility Of The Company 
You'd want to work with a company that has at least provided tons of MSP services to its customers. It's also one way to be sure they're skilled and certified. So, start by reading online reviews to check what other design companies have to say about the specific MSP company's services. 
Also, ask if the company can meet and comply with all security qualifications. They should be open about how they keep track of their IT surroundings from a compliance point of view. 
6. Availability Of The Company 
As a design company, your team often works round the clock to meet the customer's needs. In this case, you need an MSP company that offers 24/7 services. They should be ready to address your problems immediately, whether during the wee hours of the night or on the weekend. Alternatively, they should have programmed support solutions such as chatbots to provide additional support when the customer service agents aren't available.
7. Ask If They Have Partnership With a Third-Party Application
It's best to ask the MSP the type of partners they have in the IT industry so you can maximize your experience. When they partner with more prominent companies like Microsoft, they can get you improved pricing and software since they'll know the companies personally. They should also work with platforms that are essential to your design company. It'll help you broaden your network and reap the associated benefits. 
8. Compare Prices
Ask for pricing options before you can settle on a particular company. It'll enable you to calculate how much you'll pay the managed IT service providers. Some may charge a monthly rate on all services, while others will price based on the range of services they provide. Compare all before you pick a specific company.
Conclusion
Choosing the right managed IT service provider is advantageous in saving time and business continuity. Thus, consider all the above factors before settling on a particular company. Choose a reliable provider who can provide excellent services round the clock and at an affordable price. 
Want to read more of our latest tips? Check out our Tips and Tutorials archive.