LibreCAD – AutoCAD alternative
LibreCAD is another great Alternative to AutoCAD. It is an open source CAD software that will help you create 2D with as much ease as you would do if you were working with AutoCAD.
In my opinion this is a pretty nice alternative for people just starting and this will also be a new experience if you are looking for an alternative interface and still not sure you want to stick with the CAD software you are currently using.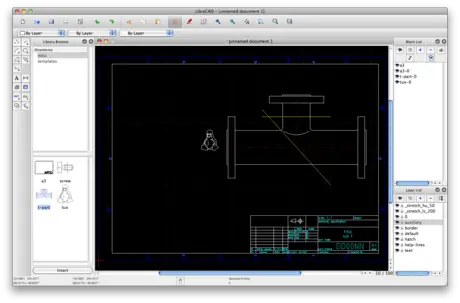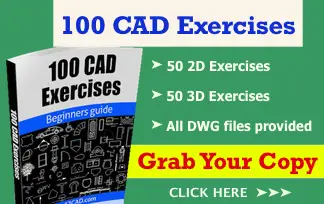 LibreCAD is a free software,  it is open source as well giving you the complete right to use it, hack it, and share it. It comes in many languages. Works on windows, Mac and Linux.
LbreCAD is offered for free download on www.librecad.org
Below you will find other AutoCAD alternative software.