BRL CAD – AutoCAD Alternative
BRL CAD is a free and Open source CAD software.
This solid modeling system includes features like:
A system performance analysis benchmark suite
High-performance ray-tracing for rendering interactive geometry editing
A libraries for robust geometric representation
High performance for geometric analysis
Image and signal-processing tools
The community formed around this free CAD software are permanently working on improving its capabilities.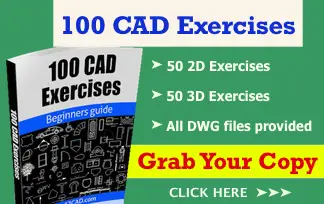 This piece of software is used for industrial applications including the design and analysis of cars, the design of mechanical parts, and is even used in architecture.
In my opinion, this is a relatively not a good option for absolute beginners but offers some features rarely offered by free software.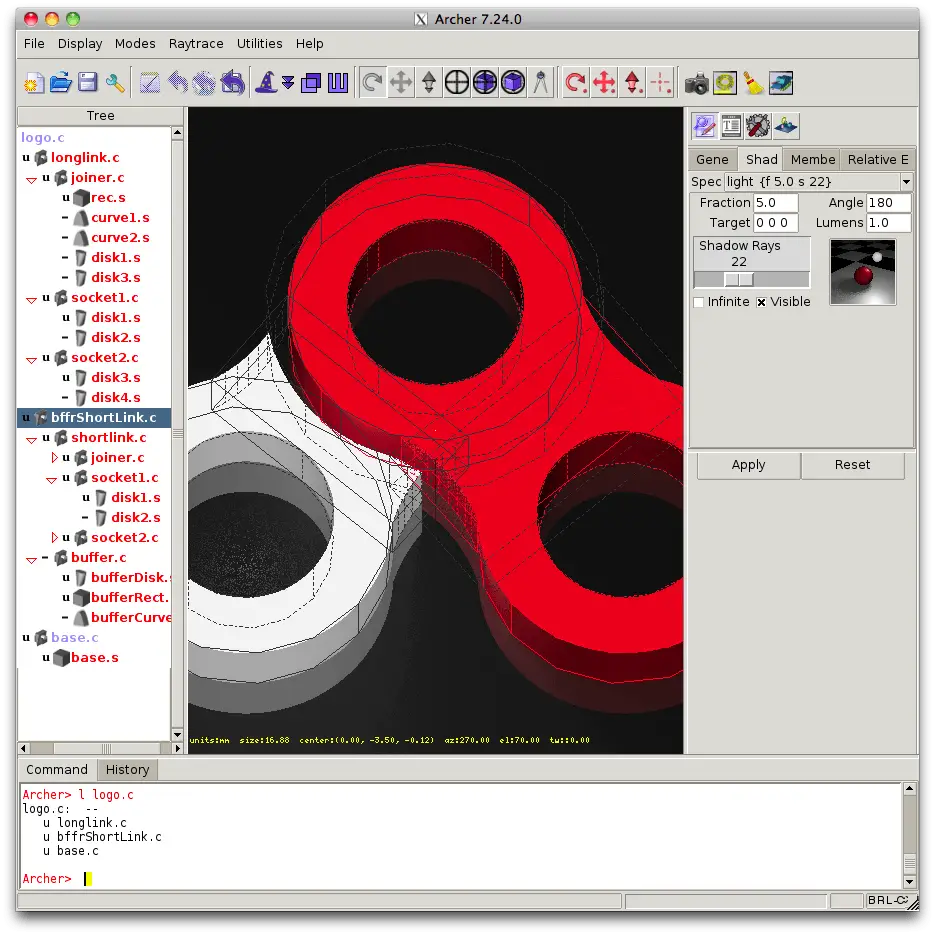 You can learn more about the software on brlcad.org where a free downloadable version is awaiting you.
Our List of AutoCAD Alternatives below.