DoubleCAD XT – AutoCAD Alternative
DoubleCAD XT is nice free alternative to AutoCAD LT.
It supports 2D and 3D but will allow you create only in 2D. It has an advanced version fully supporting 3D but the latest is not free.
DoubleCAD XT supports files like .SKP to .DWG making it possible to import models from AutoCAD, from SketchUp and from other CAD program generating such files.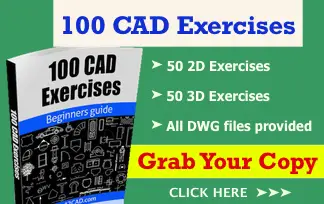 This is a nice software for architectural 2D projects. Surprisingly, DoubleCAD XT open 3D files, but wont allow you to do a lot with them but view them in 3D perspective or Orthogonal Views.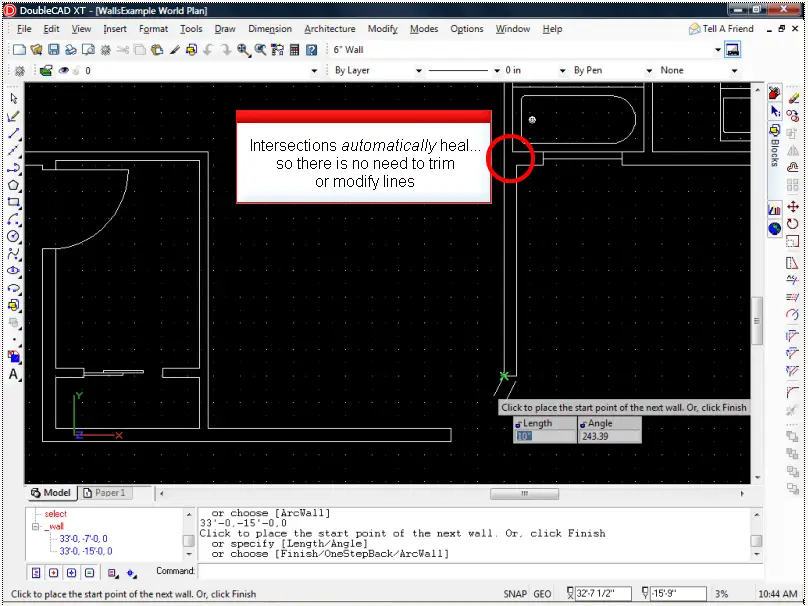 You can download your free copy on doublecad.com and benefit from many video tutorial available for you to watch to help you kick start learning how to use this software.
Our full list of AutoCAD Alternative below