Sometime I wish AutoCAD had a single command named "star" that will allow me to quickly draw a star, don't you think it will be nice?
What makes AutoCAD cool is the fact that you can nearly draw anything starting from scratch, and this is a factor that allow you to have a very unique design and give you the ability to be in control of every single line in you design.
AutoCAD allows you to create blogs, this will prevent you having to draw something twice for different design over time. You just have to draw it once, convert it into a bloc and keep it for next use.
Here is a quick tutorial on how to draw a 5 points star in nearly 5 simple clicks.
How to Draw a 5 point star in autocad
Step 1. Draw a polygon
Draw a polygon with 5 sides.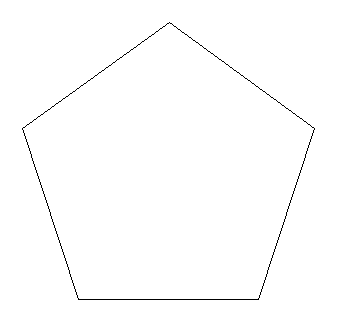 Step 2. Connect edges of the Polygon such as shown on the figure below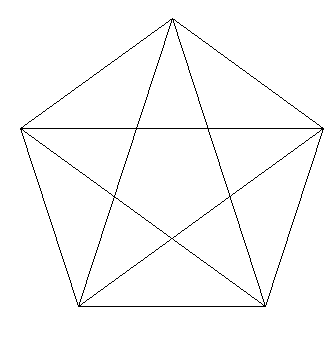 Step 3. Use the TRIM command to clean your STAR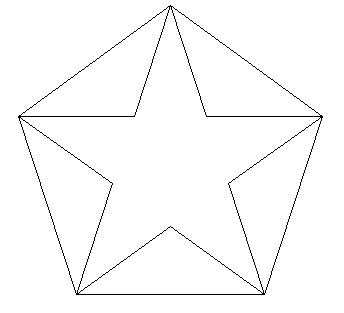 Step 4. Use the ERASE command to delete the polygon. You should be left with your star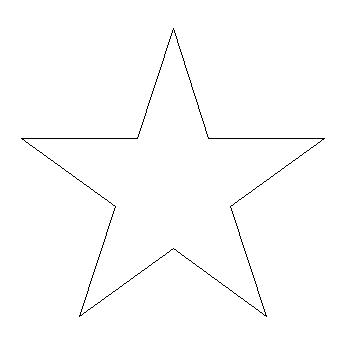 Here you go. You have just drawn a 5 points star
You can use the same technique to draw a 6 points star in AutoCAD, but in this case you will need to use a polygon with 6 sides.