FreeCAD – AutoCAD alternative
FreeCAD is another AutoCAD alternative in our list. It is a nice 3D modeling software for beginners.
It gives you the ability to draw 3D object while giving them parameters thus allowing you to easily come back and modify the modeling parameters of your design after creation.
It is a free and open source software.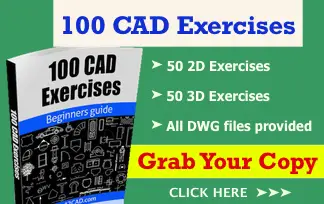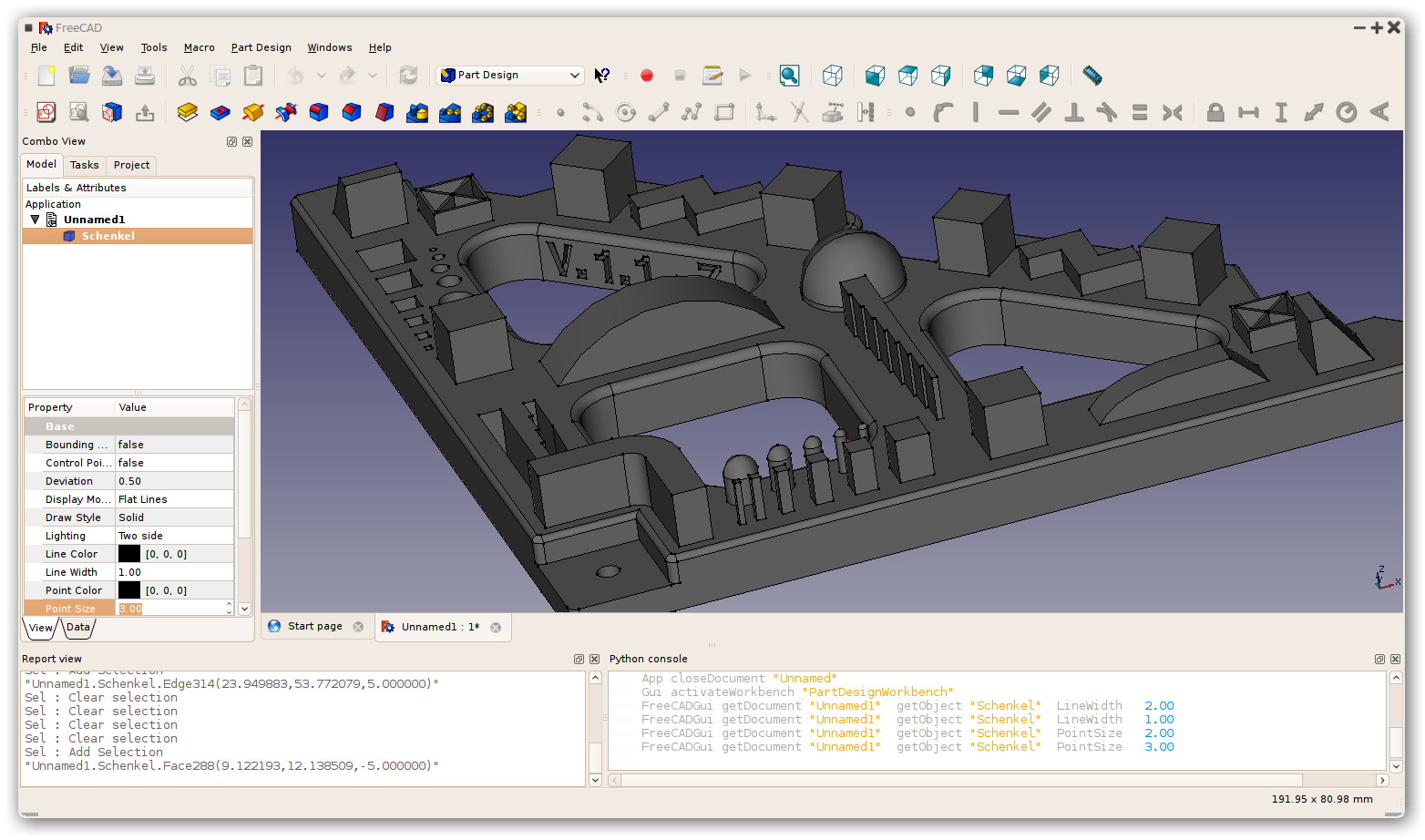 FreeCAD works on Windows, Mac and Linux.
FreeCAD reads and writes files as STEP, IGES, OBJ, STL, DXF, SVG, STL, DAE, IFC and more (you can find the full list on freecadweb.org)
Amongst the variety of application you can orientate your learning curve toward, FreeCAD allows you to draw using feature suitable for architecture projects, 2D Sketch projects, Robot simulation projects, Drawing sheets.
You can find tutorials and step by step instructions for beginners, intermediate and Advanced CAD designers on their website.
You can download FreeCAD on freecadweb.org
Below you will find the complete list of our pick for AutoCAD alternatives