Gaming Revival Kits – Budgetting for CADers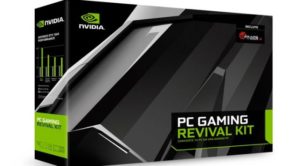 As a CADer, professional or hobbyist, the latest in technology is always a point of focus. With the pace at which new technology is being developed and introduced to the market, staying ahead of the game comes at a substantial cost, pun intended. For that very purpose, gamers and CADers share the technology arena with an indifference.
A little introduction to the dynamics of the industry which will lead us up to why we're reading about a gaming kit on a CADing blog is included in the bonus section at the end. Behold, NVIDIA's promise to revamp your dying system with a few assortments that can allow you to get maximum performance from your machine.
---
NVIDIA – Our Savior
Founded in April of 1993, NVIDIA has made its home in the heart of the gaming community and the academic disciplines. NVIDIA's latest product prototype (and I call it a prototype) because its exclusive release in Spain was announced just around Christmas 2016. With no heads-up on the price, reviewing forums and blogs alike have taken to making price recommendations. Let's take a closer look at what everyone is saying.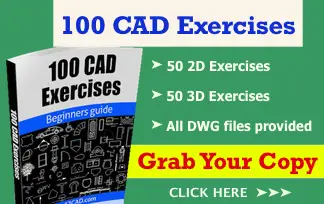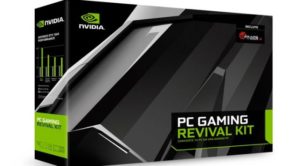 Click here to see reviews and prices for the Nvidia products on Amazon.com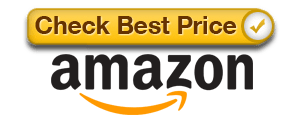 What's Included
The Hardware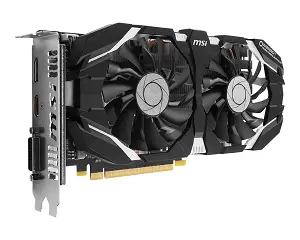 The MSI GTX is a famous line, and the 1060 carries a 3GB GDDR5 label. The broad bands clock is at a stock speed of 2 GHz while the GPU offers almost a 200 MHz boost with overclocking (not stated by NVIDIA). It has 1152 cores and 3 inputs, all three different including an HDMI and DVI port. It's VR ready, has been designed with DirectX12 in mind, with two fans mounted on the top for cooling.
With that price tag and a GDDR5 card that is compatible with almost all functional dynamics required by the games and CAD processes, NVIDIA's selection is a pretty good one. The only concern here is that since this card is not the latest of the lot, maybe a cheaper, second-hand version can be found on eBay etc.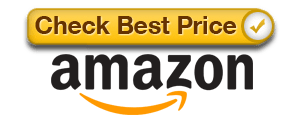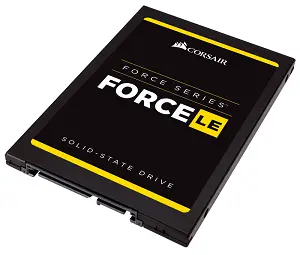 At only 0.05 kgs, 240GB on a TLC NAND chip is pretty reasonable for SSDs. With a three year warranty, the SATA III interface offers 6 Gbps of transfer speeds with a 510/460 MBps for reading and writing operations. It has SSD Smart support and has minute vibrations that don't ring outside the rig.
Loading up assemblies and other parts from your CAD package will always take its toll on your storage medium. HDDs can't compare to the read and write speeds of SSDs so this is a serious need for any professional or serious hobbyist CADer.
The CORSAIR NVMe PCIE boosts bandwidth, allowing you speed access all of your data, up to 4x faster than the SATA 3.0
CORSAIR NVMe M.2 SSDs enable a new level of performance in a compact form-factor
System requirements- Windows 10, Mac OS X M.2 2280 Interface Connector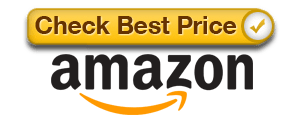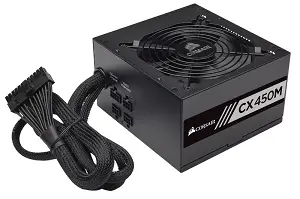 The bronze-cable power supply offers 450W of power with its 12 or so different connectors and the EU plug type. It's 3.25 kgs in weight and fits the standard casing with a 150 x 86 x 140 mm form factor. The Mean Time Between Failures (MTBF) is 100,000 hours. The fan is lodged inside the covering, hence the option to remove the fan is not available. The fan-size is 120mm. Power supplies that were released last year can still be found on Amazon and eBay for anything around 60 USD.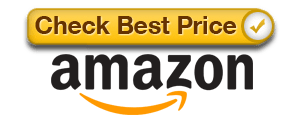 All you need for 3D vision are these.
What do they include?
Infrared Receiver: Receive signal between 1.5 and 15 feet

NVIDIA Backlit Button: 3D Vision on/off

USB 2.0 Mini-B: Connect to the PC for enabling 3D Vision

VESA Stereo Cable Port: For use with DLP HDTVs and Quadro GPUs only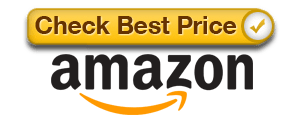 What Else
Apart from the hardware, the kit includes a free t-shirt and a "Gears of War" code so you have at least one complete game to test your new equipment. We're not going to talk about the merchandise much and we're also leaving out the price tags for these as CADers can deal without them.
---
Conclusion
CADing and gaming can be heavy on your pockets but can also return great financial incentives if regarded as professional sources of income. But to get there, you need to practice and for that the initial investment will always be a rig that you can play your games or draw your designs on. For that purpose, these disciplines are for those who can afford it. With that, CADing on a budget (in my personal opinion) is better than not being able to CAD at all. Which means, when the kit hits the stores, I hit the stores. Seriously, think about it. NVIDIA is giving you a card for a price no counterpart will offer. For space and storage, we have an SSD. For power, we have a dedicated power supply and to top it all off, you also have a Gears of War gaming code that will allow you to play the game for testing your hardware. Compatibility is not an issue, the price has been lowered and finally the things actually required for CADing have been added thoughtfully.
All in all, the gaming community has taken to the internet forums and comes to a conclusion of ~400 USD for the whole kit. It makes sense, since the parts are not the latest (hence inexpensive) but aren't obsolete either. With that, not having to dish out large sums of money and not having to go through the hassle of sourcing out your older parts, then buying new ones only to find out that they aren't compatible are god enough reasons for me to want to get my hands on one of these.
---
Bonus Section
Since the gaming companies are so heavily dependent on computers and gaming rigs (because the only other equipment you can play the same games are consoles), the gaming industry and the technology industry are much more aligned in their efforts as compared to the CAD industry and the technology industry. This is because even though CAD plays a huge role in design as well manufacturing processes, CAD as a discipline is relatively unknown in most circles, while gaming is something that we as humans understand and can relate to because of our childhood exposures and experiences. This is the reason why the CAD discipline has a much smaller market share of consumers as well as an audience compared to the global gaming populous as well as the fan base for the gaming market. Hence, hardware companies have more interest in gaming meaning they produce graphics cards and other related hardware in accordance to hardware needs and trends of the gaming community while the same companies, create specialized versions of these very cards for CADers and also write drivers specialized for the CAD package. This further leads to a dominance of the gaming community that the similarly sized CADing community cannot penetrate.