IronCAD – AutoCAD Alternative
IronCAD is well known advanced CAD software in the industry.
It is not a free CAD software. It is only available on Windows.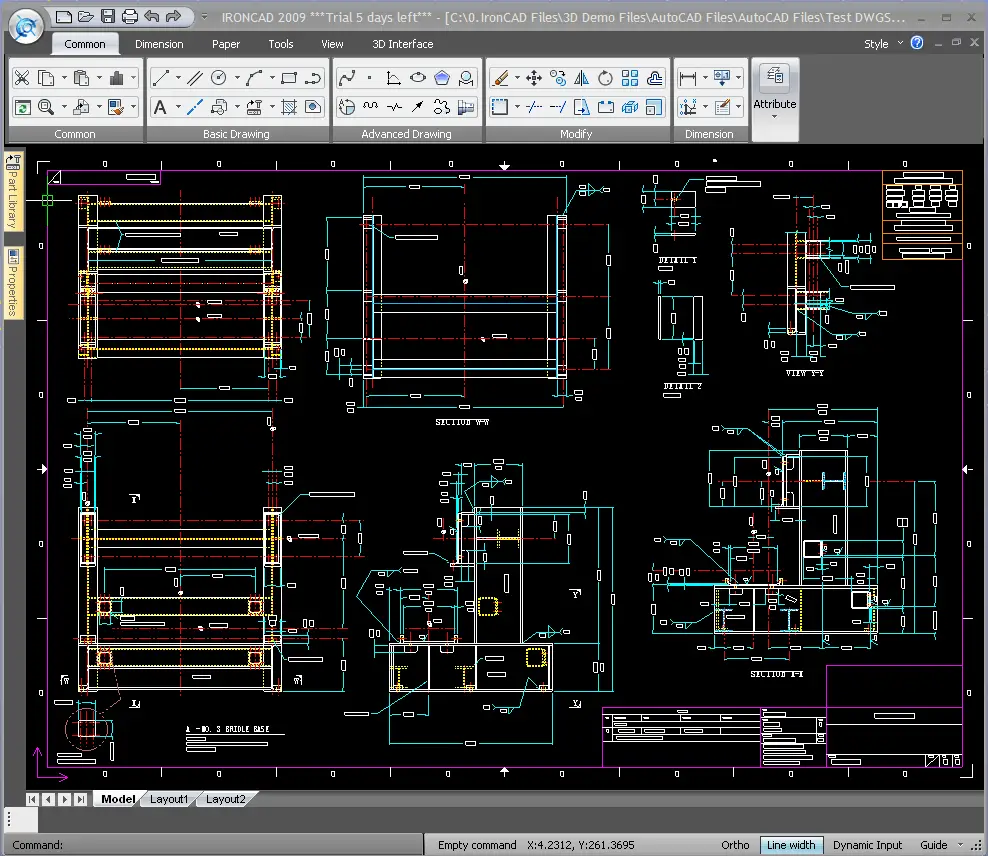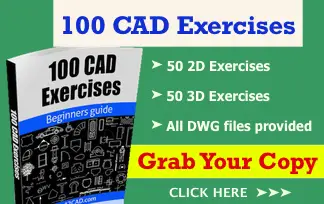 IronCAD is considered to be one of the most easy to use CAD software in the industry. You can download the 30 days evaluation version for free on ironcad.com.
This CAD software is known to be one of the best option as far as productivity is concerned. Its most attractive feature is the ability it gives its user regarding design validation. It allows you to stringently test design data and reduce needless prototypes.
You might need to judge it for yourself during the 30 days evaluation period.
Other CAD software