As promised in the last 2D AutoCAD exercise, I'm bringing this exercise which is an easy one. But remember the objective of this is to master the MIRROR command.
Here we go, all data you need to draw have been given.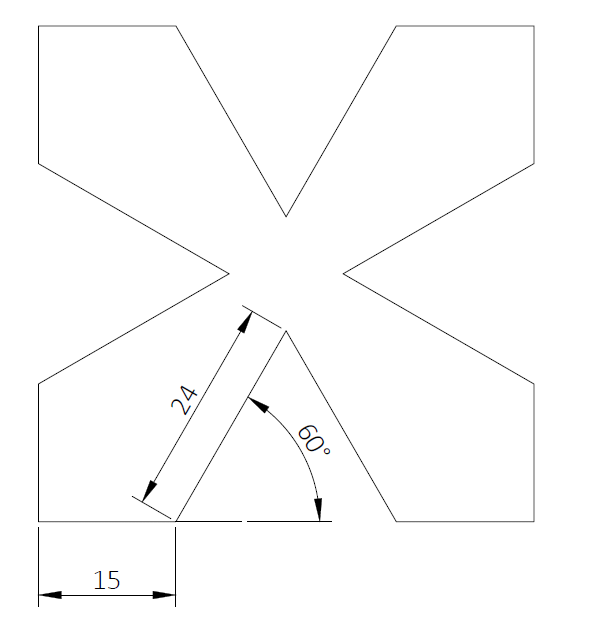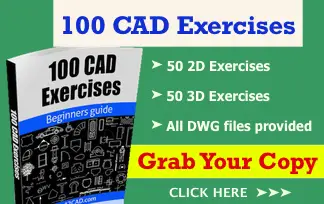 Hint
All you need to draw are those 2 lines the dimensions are given.
The first step is a little tricky, the line AB is actually having a 45 degrees inclinations to the ground. and it B has to be in the beginning of the line of 15 of length.
Then CD is actually easy, since it is horizontal and D.
Then the last step is to have EF and use if accordingly.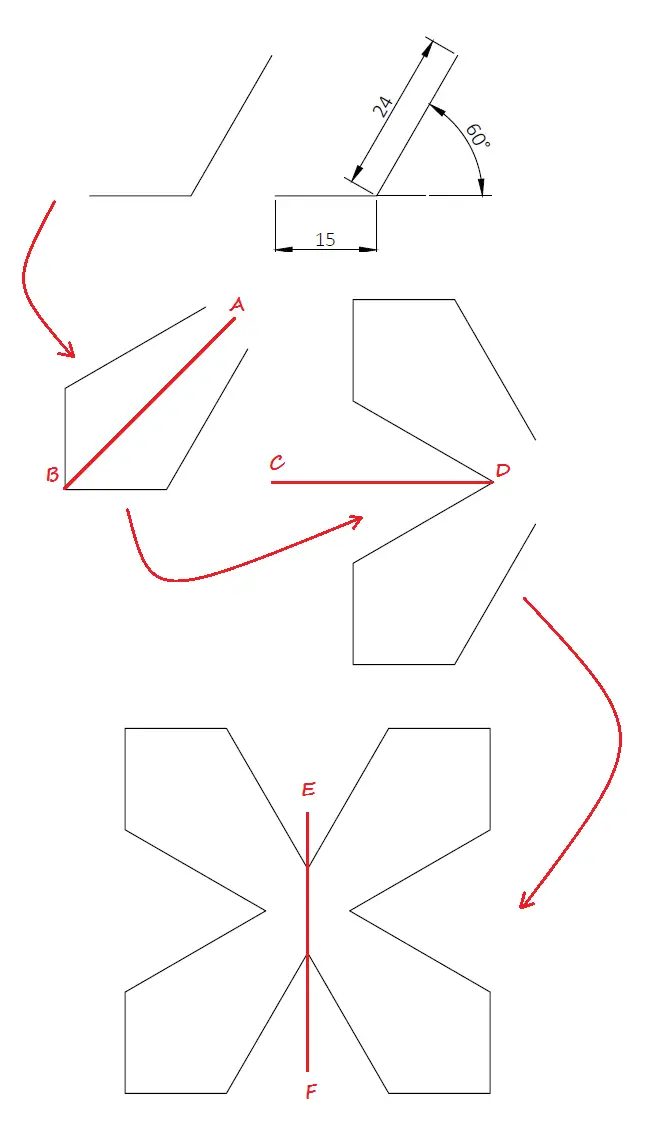 Hope you successfully master the MIRROR command through this exercise, feel free to drop a comment down below in case you had difficulties.
If this helped you, don't forget to like and share.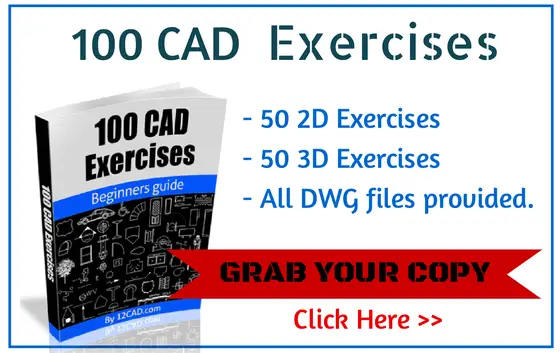 [ws_table id="3″]