Welcome to 2D AutoCAD exercise Day #17. It's been more than a couple of week we are learning 2D tricks on AutoCAD. Today's exercise is the following.
The image below serves as exercise for today.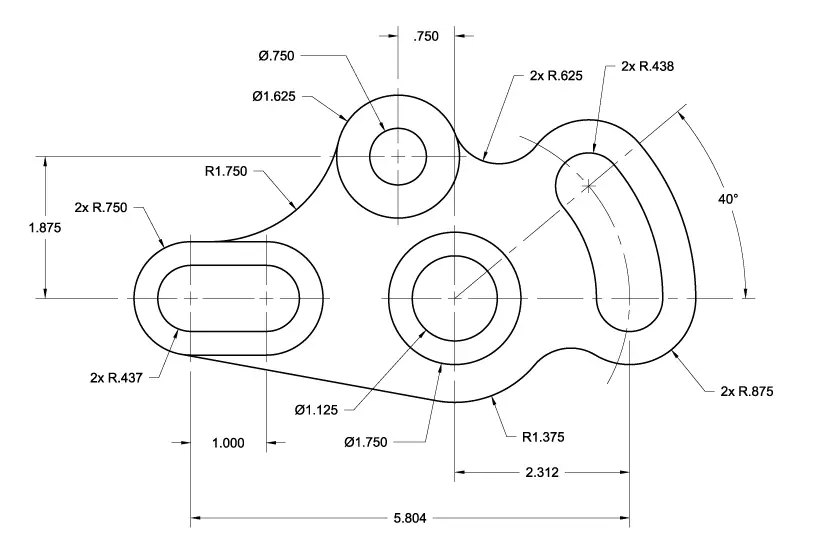 Hint
Use the CIRCLE and LINE command to get the following objects.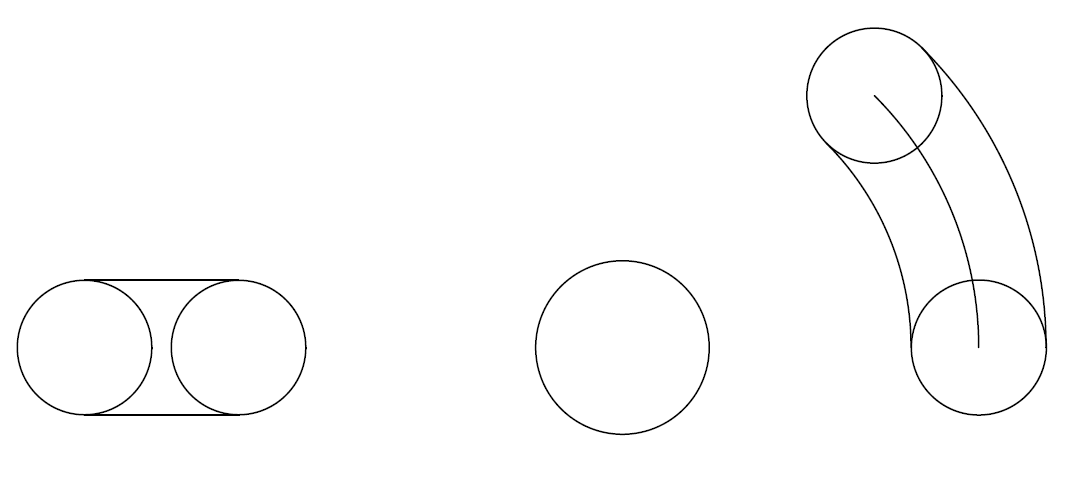 Clean it up using the TRIM command, you should have this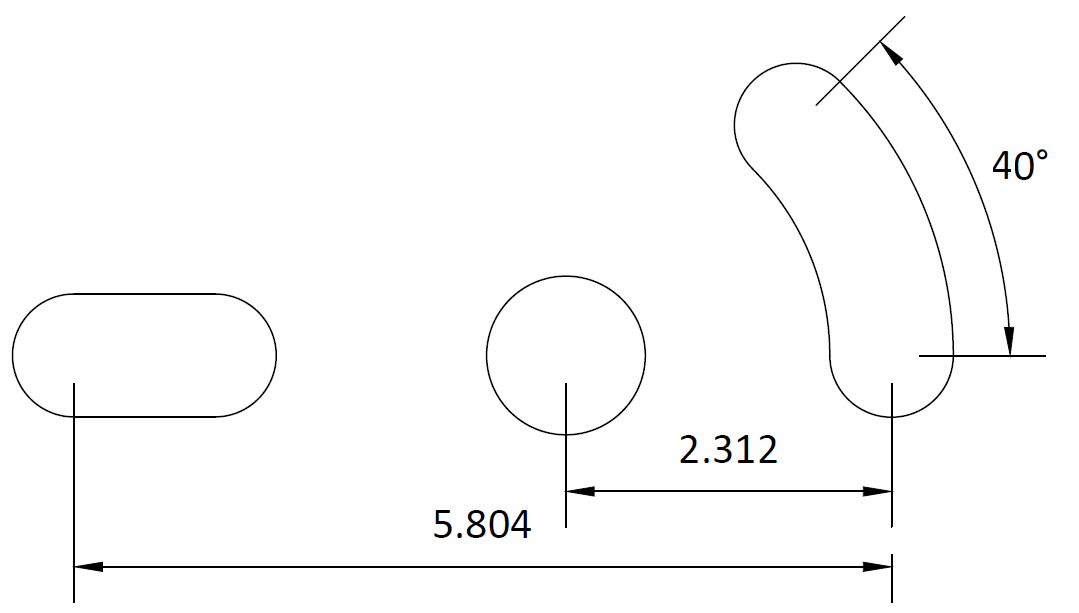 Use the OFFSET command to get the outer image of each block. You will need to find the appropriate OFFSET dimension for each block.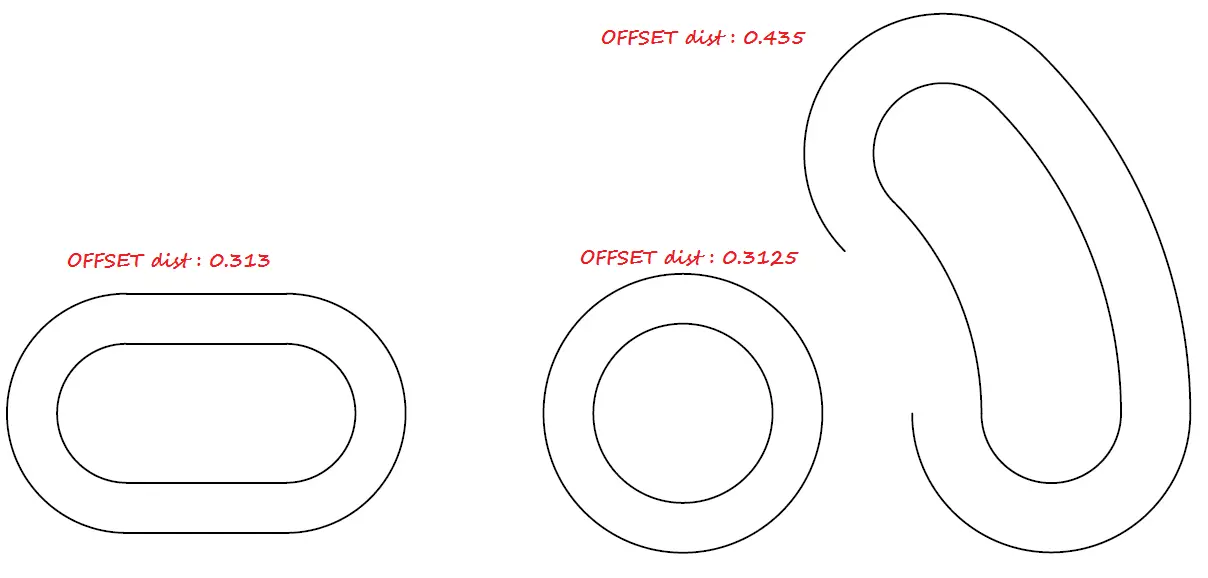 From this point on, you should be good to go, if you had some difficulties at the beginning of this session. With hope you had some difficult time today, I will love to see you in tomorrow 2D AutoCAD exercise session.
Don't forget to like it this has been helpful.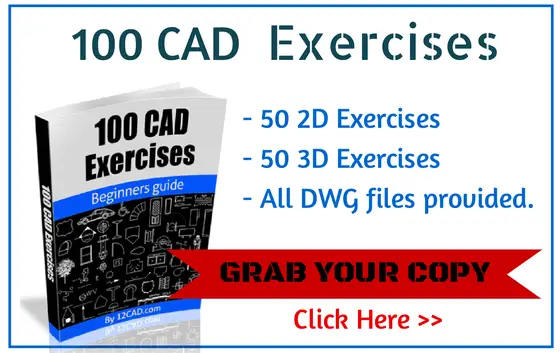 [ws_table id="3″]