CAD software is currently the best and most advanced tool available for drafting. For CAD drawing, there are many different types of software. Although CAD drafting appears to be a very difficult procedure, many smartphone apps can handle it.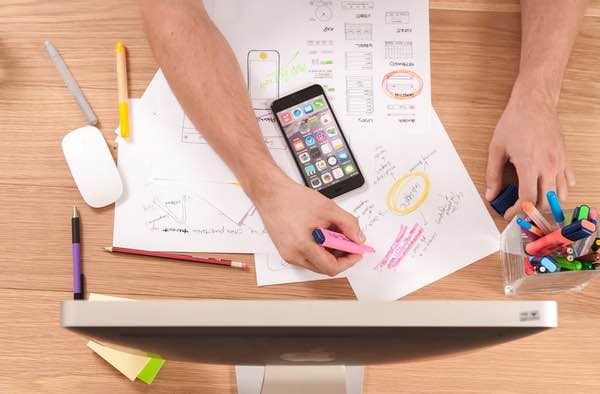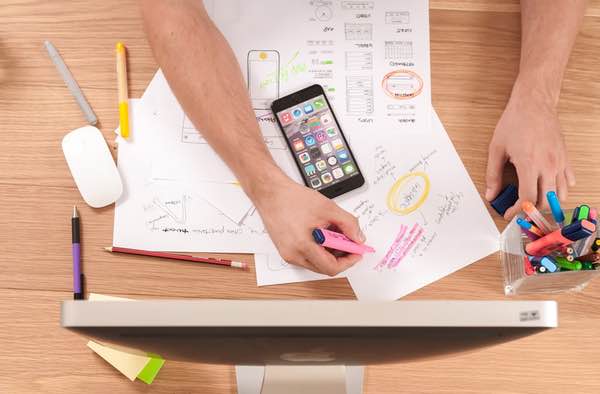 Even with the most popular CAD software on the planet, AutoCAD, you can work and draw on your android device. You must first register an account to use AutoCAD. This condition must be met for the user to access the "cloud" where your downloaded data will be kept. 
Here are our handpicked best CAD drawing apps for android:
#1. AutoCAD – DWG Viewer & Editor
As mentioned, AutoCAD is the most well-liked tool that CAD designers and drafters worldwide use. Why is it so well-liked? 
Thanks to the program's sophisticated features, you won't have any trouble creating a project. Additionally, the ability to draw and edit shapes utilizing object snap and keypad input is offered in AutoCAD. This ability allows fitness IoT technology, for example, to develop much more sophisticated solutions in the future. 
There will be a Blocks feature with pre-existing objects for your convenience. Moving and duplicating them in your project will be simple, saving you a ton of time.
#2. GnaCAD
If all you're looking for is a program to view and edit drawings, GnaCAD is the solution. The app supports DWG and DXF files from device storage, email, or Google Drive. 
The app includes the most straightforward yet effective tools for editing a project. They include Measurement, Area, Angle, and Distance, among others. The program also allows for the installation of unique fonts and shapefiles. You will also have the opportunity to add some comments and notes to the project. 
The ability to view a project in 2D and 3D will be offered. Ray tracing will also make 3D models appear remarkably lifelike.
#3. ARES Touch
Ares Touch is a free CAD app that can be used on the Android platform. You can use this app to view 2D and 3D models of a DWG file. One of the best features of ARES Touch is that it allows you multiple viewing and view orientation tools. Premium subscribers can make use of the editing tools of the app. 
#4. AutoQ3D CAD
AutoQ3D Cad is an Android editor with the most comprehensive and advanced features. You may develop sketches and 2D and 3D technical drawings on your android using the superb full-featured program AutoQ3D CAD. The application is a genuine delight to use. Utilizing a tablet computer with a large screen for business is preferable. 
However, you should take into account that the free version has quite a limited selection of features. Get the complete edition if you are a professional in your field and don't regret it. There are so many different formats that AutoQ3D CAD can support. The application includes a user-friendly layout with numerous helpful settings and excellent tools. 
#5. FUSION 360
This app is a sophisticated cloud CAD sketching application for engineering and industrial design. Fusion 360 combines the greatest elements of Inventor, Alias, Simulation, and other Autodesk software products to produce a singular environment that is simple to customize to your needs and will enable you to build anything you can think of practically. 
For start-ups, innovators, entrepreneurs, and small businesses, Fusion 360 is a great option. Additionally, it is a crucial tool that students and their teachers need to learn. After all, it will continue functioning in the foreseeable future, keeping it useful in the labor market.