5 Things to Consider When Buying a Computer for Graphic Design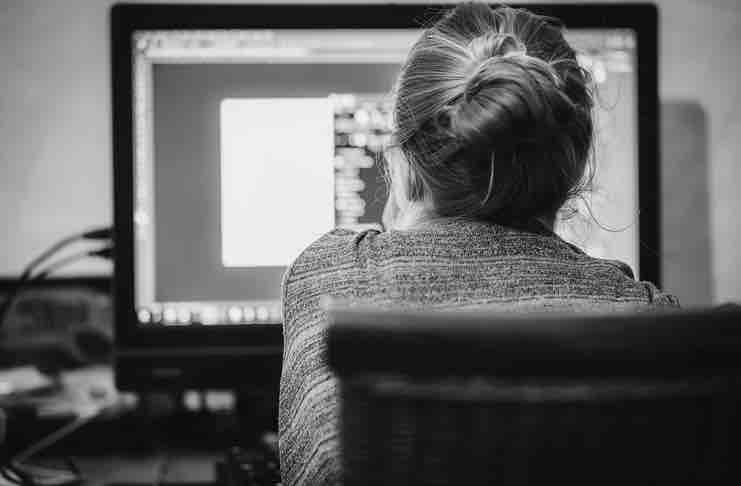 Anyone in the graphic design industry will agree that a workman is only as good as his tools. Your computer will have a massive sway on the course of your career and will determine if you will express yourself as clearly as you wish and how long it will take for you to complete projects. 
A good graphic design computer is one that is built with the designer's needs in mind. To ensure you make an informed decision, keep these tips in mind when shopping for a computer for graphic design.
5 Tips For Getting a Computer for Graphic Design:
1. Security
Designers handle plenty of sensitive client data in their projects. For this reason, it is important to invest in a computer that offers superior security features and guarantees privacy to its users. Designers should also build a cybersecurity strategy to complement the computer's built-in defense system. This may mean investing in a VPN, adopting a DNS flush routine, securing their home and office networks, and implementing a strong password strategy.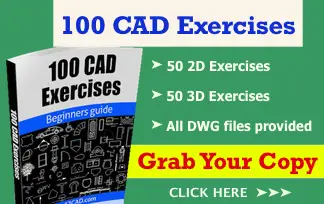 2. The processor
The CPU is the heart and soul of any computer. It is where everything passes before being produced or displayed. Faster is always better when it comes to choosing a graphic design CPU, though greater speed usually comes at a cost. Some of the processors that offer a good combination of affordability and capacity include Intel i7-7700K and AMD Ryzen 7 1700. You may also consider AMD Ryzen 5 1600 or Intel Core i5, which are equally decent, or go for AMD Ryzen 3 if you are a beginner.
3. RAM
Having the correct RAM setup can help keep your computer running normally when using graphic design software. Things to consider when purchasing RAM include size, speed, and capabilities. Lights may also count for designers who care about their build's aesthetics.
If you don't know where to start, here are some of the best RAM options for graphic designers:
Corsair Vengeance LED

HyperX Predator Black

G.Skill Trident Z RGB

Crucial Ballistix Sport LT
4. Graphics card
Also known as the graphics processing unit (GPU), the graphics card is the component that translates tasks into images and hands them over to the monitor. Luckily, most graphic designers' tasks are not GPU-intensive, meaning you can rely on your RAM, Graphics Card Video RAM, and CPU for your projects. With that being said, it is good to have a GPU if you want freedom when multitasking or handling heavy projects.
5. Storage
Graphic design storage considerations are a tad different from those of other activities. For one, capacity is not the most important aspect; speed is. The reason for this is that your graphic design software will need to be loaded into your CPU and RAM, and if your speed is not high enough, the program will run slowly or lag. Solid-state drives (SSDs), albeit more costly, are the most recommendable option.
Endnote
Your reputation, credibility, and reliability as a graphic designer are all partly dependent on the PC you use. Before purchasing a computer, ensure its components can handle what they will be charged with. You might also want to build your own PC from scratch if you have the know-how.