Here is a quick way How to link an Excel file to AutoCAD.
The TABLE command in AutoCAD allows you not to only import your data from excel to AutoCAD but it also allows you to link both files together. That will make any change from excel to be having a possibility to being updated in AutCAD.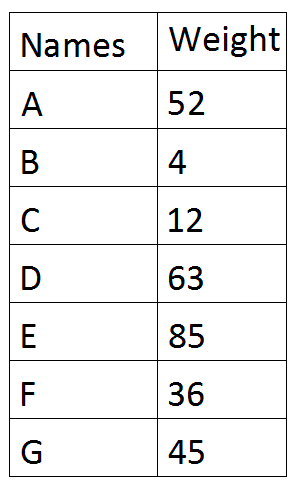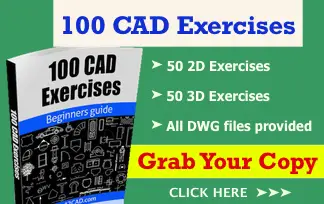 To link an excel file to your dwg file:
step 1
Click on TABLE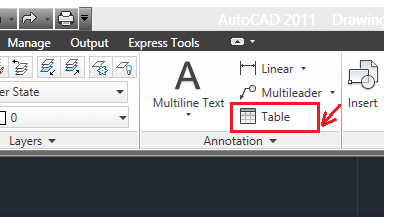 Step 2
Select FROM A DATA LINK and click on B to launch the data link manager dialog box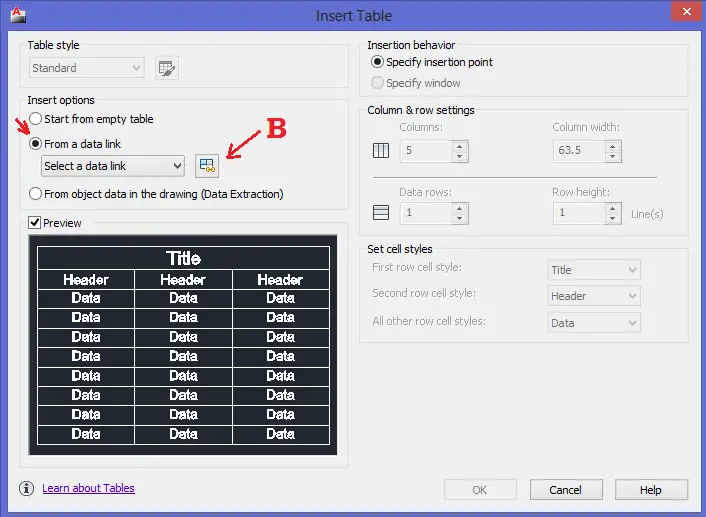 Step 3
Click on Create a new excel data link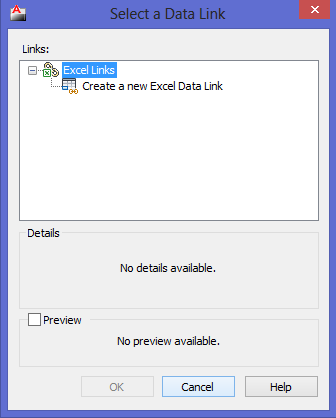 Step 4
Type a name in the following window and hit the OK button

Step 5
Click on […] button to browse to your Microsoft excel file in your computer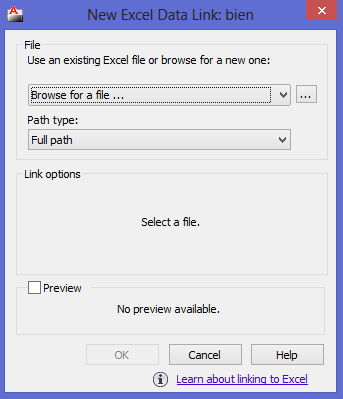 Step 6
Press ok as many as you need to close all windows, and position the table in the drawing area. You will observe that all data in your table are similar to the one in your excel file.
Every time you change data in the excel file, AutoCAD will notify you about the change of data in the linked file and will ask you if you would like to update the table in AutoCAD.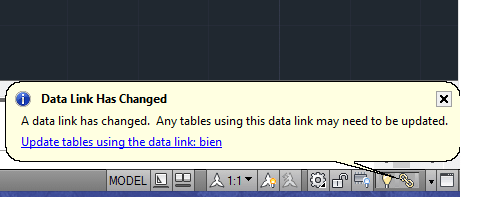 Clicking on the link Update tables using the data link: will update the content in AutoCAD.