The objective of choosing the perfect computer aided-design tool for handling renderings is one that is sure to cause bitter arguments among graphic designers who render and animate characters for a living and this is due to the innate difference that exists among humans as well as to the human character of not changing a working strategy.
This is why most of us who learnt CAD design using particular software usually remain fiercely loyal to our first love and will promptly denounce any other rendering software application that is been hailed as the best in an ever changing field.
Although I firmly believe that rendering quality and in some cases speed depends on the expertise/experience of the graphic designer, the attempt must still be made to help that student or graphic designer seeking for the easiest or fastest or most realistic tool for handling rendering and rendering durations.
Therefore, 5 CAD rendering applications will be outlined below that can arguably be considered as the leaders of their field.
Maya 3D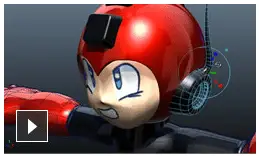 My personal favorite and also a fan favorite of numerous designers and animators is Autodesk's Maya 3D. This rendering tool spearheads this list due to the almost inexhaustible number of tools and rendering techniques that can be used and invented as the user becomes more experienced with its interface. Added to its lure is the Autodesk's 360 feature which allows Maya users, store models in the cloud and render characters and scenes on any personal computer with a connection to the World Wide Web.
LightWave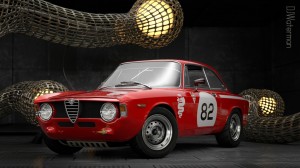 It is on record that the CAD software application—LightWave—has produced more Emmy winners than any other animation tool in the history of the awards. Thereby making it the second debutante on the list. LightWave comes with an advanced platform that has all the tools needed for modeling, texturing, rendering and animation. It costs approximately $4,000 making it a high end rendering tool for professionals in the CAD community.
Mental Ray Standalone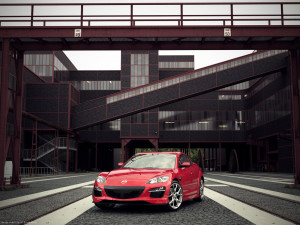 like it or not, Autodesk still remains the undisputed champion of the CAD community and with its Mental Ray Standalone rendering tool it once again stakes its claim as the developer of solid rendering interfaces. This rendering tool was built for just one major function which is handling rendering projects. Therefore every tool, feature and technique is dedicated to helping you increase the quality of your animation projects through quality renderings.
SolidWorks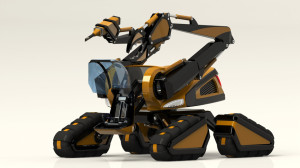 when designing mechanical structures, buildings and scenes for your gaming or animation project, SolidWorks should be the center of all your activities due to its "structural-centric" interface. This CAD software provides architects, engineers and animators with all the resources they need to render structural components and systems with ease. SolidWorks makes this list ahead of AutoCAD and Microstation due to the ease associated with learning how to use its powerful and intuitive interface.
Microstation
Bentley's Microstation V8 series has been hailed as the only worthy opponent to Autodesk's multiple CAD and rendering software applications—3D Max, Maya etc.—available to graphic designers and anyone interested in computer aided design. This is due to the highly advanced and intuitive interface it brings to the table. With Microstation, you can handle renderings with ease as well as collaborate with other designers through its unique platform that is equipped with BIM features.