Welcome to today's play. Here is a simple figure that will serve us today.
Again, we will be using tricks we have learned and leaning new tricks as well. I would love to show you the ARRAY command today.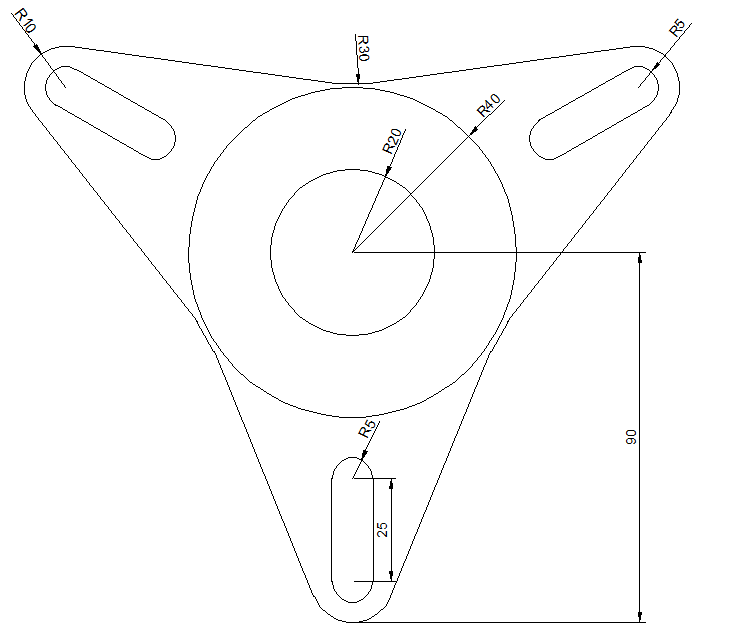 I will recommend you look at how to create ARRAYS in AutoCAD. Here, we will create a polar Array with 3 elements. Basically, we have to draw one element, and use the ARRAY command to get other elements.
All 3 legs of the design are forming 120 degrees with one another, yes, they are uniformly placed in a circular arrangement.
Step 1
Draw the figure below.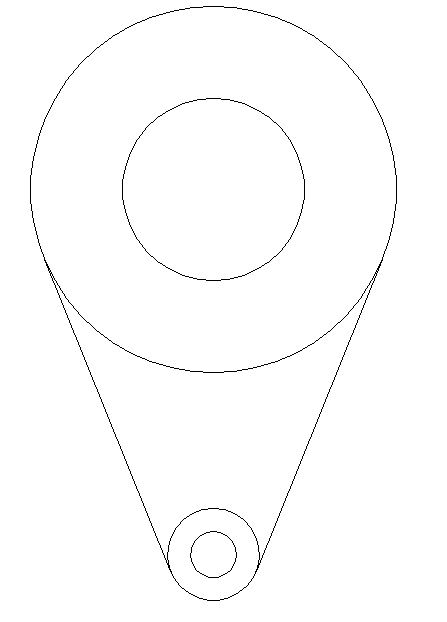 Step 2
Use the ARRAY command to create a polar Array. A is the center of your array.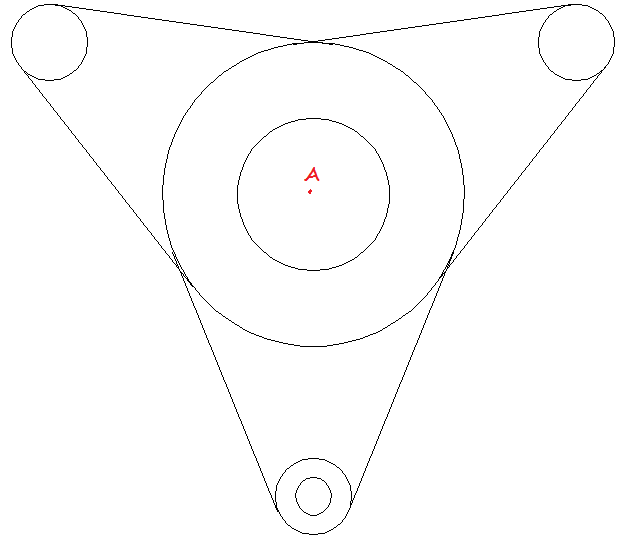 Step 3
Use the FILLET command to get H, P and Q. The raidius is 30.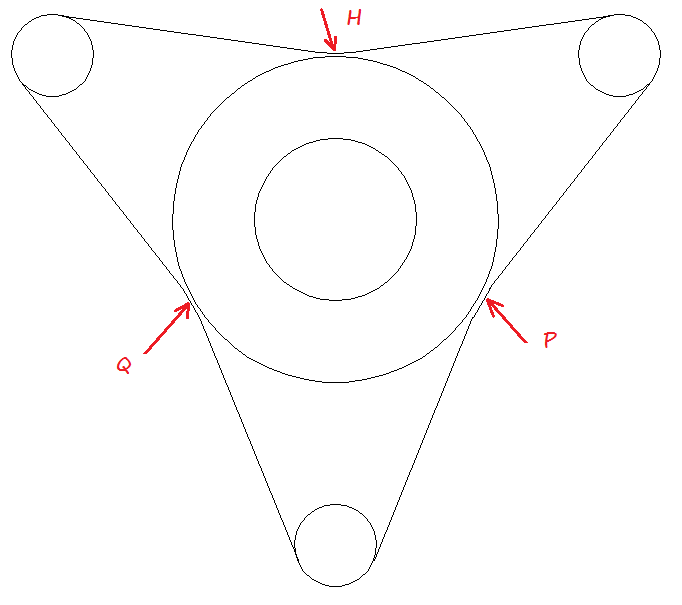 Step 4
Draw the last piece of object, use the ARRAY command again to get the others around the whole design. Use the same center as you did in Step 2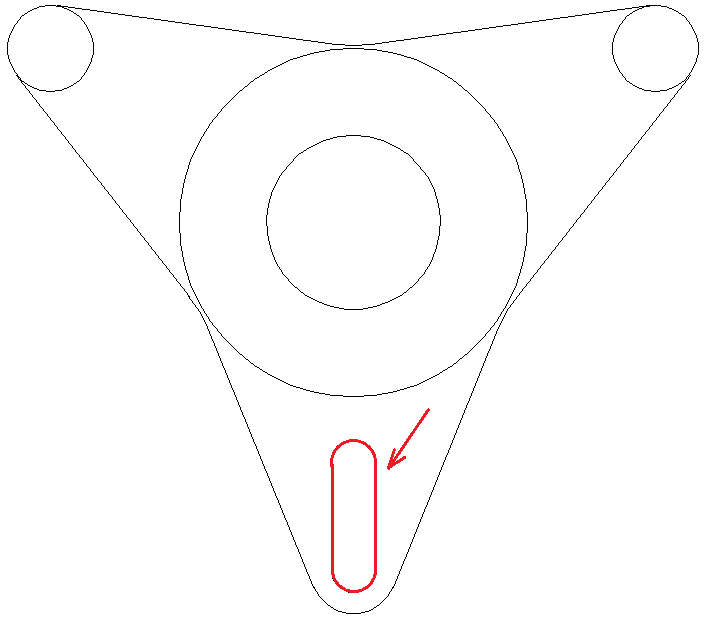 Pretty easy right!?
See you on the next 2D exercise, don't forget to like ans share.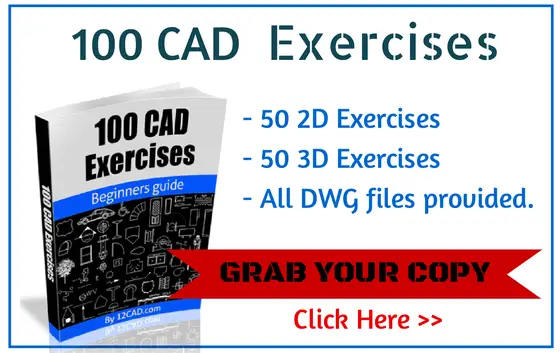 [ws_table id="3″]