Best Free architecture software
Are you looking for good free architecture software to get your small projects done?
There is good news for you! There are companies out there offering free architecture software, free to download.
Not everyone has spare money to spend on a software, and luckily companies like AutoDesk and Google are taking this "category" into account while releasing each of their software.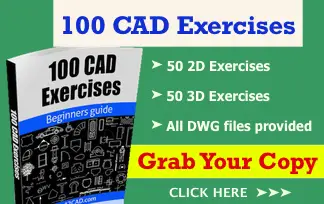 If you are working on a small architectural project, simply working on a student project or maybe starting a new career and in need of a free architecture software to help you get your projects done, you need to know that there are some good yet free architecture software.
The following list will give you a pool of more than a free architecture software to choose from.
Free architecture software
AutoCAD Architecture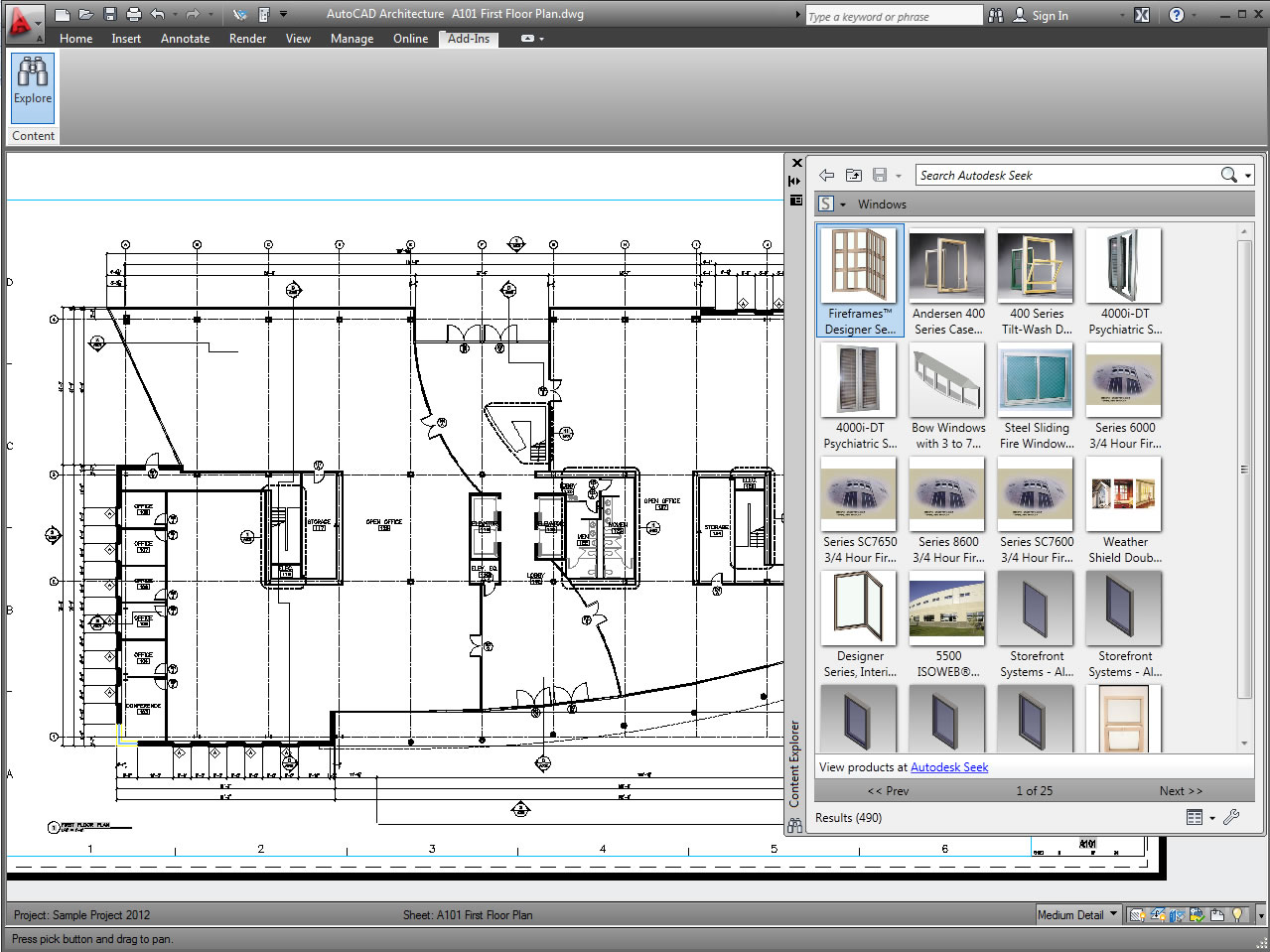 You must have already heard about the famous AutoCAD software from AutoDesk, but did you know there is a free version of AutoCAD Architecture free to download on AutoDesk?
AutoCAD architecture is one of the most popular software for architects and is widely used. It will allow you to perform state-of-art architectural designs for free.
AutoDesk offers free AutoCAD architecture licenses to Students and educators. If you fall into this group, consider visiting AutoDesk to download your free version of AutoCAD architecture.
AutoCAD architecture is a version of AutoCAD but for architecture. Means added to what is possible on AutoCAD, you will also be having many personalized tools specially oriented toward helping you in your architectural projects, improving efficiency and accuracy.
ArchiCAD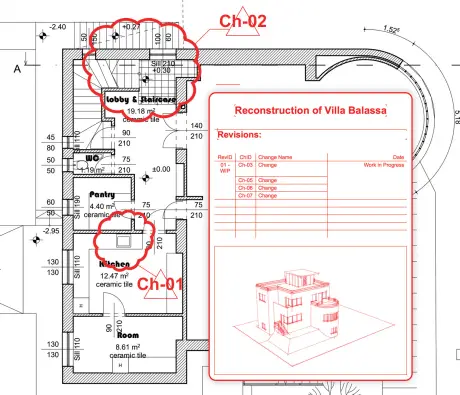 ArchiCAD is a software that from day one was designed for architecture. This software will help you design like pro yet offering you a free version for your project.
ArchiCAD is pretty easy to use, and has always been the preferred software for beginners and non architects just looking to get a small project done.
ArchiCAD makes it easy for you to learn, putting many free interactive tutorials to your disposal and giving you many tools to help you analyze and visualize your project once you are through with it.
ArchiCAD is available on Mac and on Windows
GRAPHISOFT also provides many other additional software to help you in your architectural projects with the latest functionality in the Architecture, Engineering and Construction industry.
DesignWorkshop Lite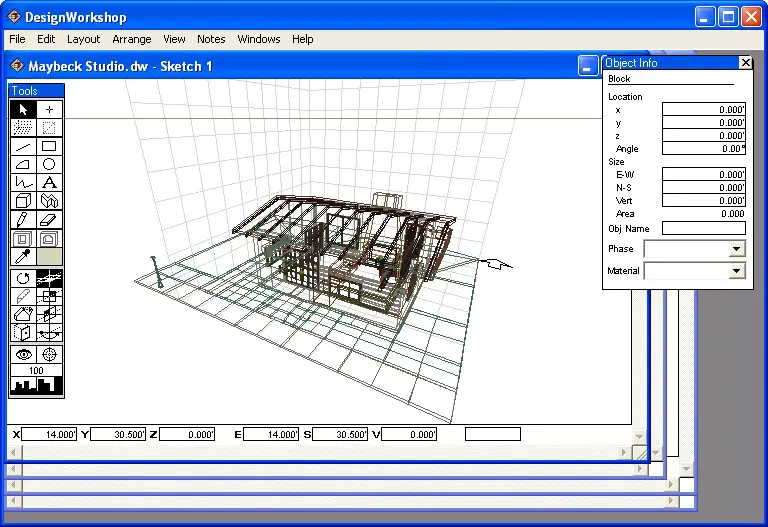 DesignWorkshop Lite is another Free Architecture software.
This peace of Architecture software offers advanced tool for 3D architectural projects.
It allows you to create complete design from basic sketches. It provides you with all tools you need to build you own 3D architectural projects.
This software will allow you to easily manipulate 3D object in the drawing space to finally be able to end up where you really want.
It will surely help you give some exceptional touch to your architectural projects.
With DesignWorkshop Lite you have the possibility to view and walk through your 3D models.
SketchUp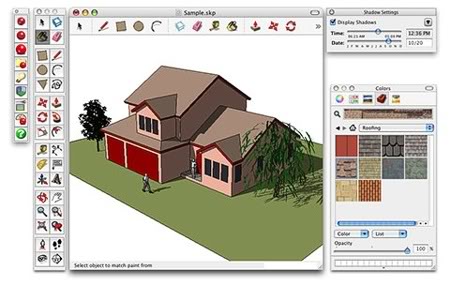 SketchUp is a free architecture software which you can download on the official SketchUp's website for free.
It is a 3D CAD software tool that is relatively easy to learn.
SketchUp is nowadays widely used in the Architecture, Engineering and Construction industry. It provides users will a clean interface and advanced tool for 3D projects.
It most importantly helps you envision your project and have a somewhat realistic view of what the project will be before committing time and material on it.
SketchUp is available on windows and Mac.
Feel free to suggest your favorite free architecture software through the comment area below so I can check it out and possibly add them to this list.