Free CAD software for beginners is the topic we will discuss today. As the title states, this is not an article for professional graphic designers but one for the budding architect, the prospective engineer, and the aspiring graphic designer planning to make a name in his or her chosen profession. Knowing what the best CAD software available is important because then you can try designing without a large investment in professional softwares.
As you must have found out by now, prospective students in the listed professions cannot truly build a successful career in these niches without having a healthy understanding of how computer aided-design (CAD) software applications are used for designing architectural plans, machine components, 2D/3D models, and graphic images.
To kick start our series of educational posts and tutorials on CAD use, I shall outline a list of the top CAD software applications you can freely download to begin your journey in computer aided design.
Here they are listed below:
Zbrush
For beginner graphic designers and animators Pixologic's Zbrush should be one of the first 2D/3D software applications one should lay his or her hands on due to the following reasons:
When compared to more advanced CAD tools, the learning curve and time needed to become proficient with the software is minimal due to its simplistic interface and the wide array of tools available on the platform.
It integrates a scripting technology that allows users to develop 3D models with the ease and speed any beginner would desire. Lastly, the software sells for a total of $0, making it the suitable CAD software for beginners.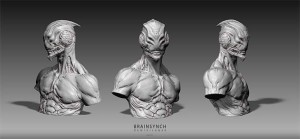 Blender
Students/beginners who may find the advanced interface of Maya, 3DMax or Microstation too exhaustive to handle can import school projects into Blender to enjoy the simplified modeling procedures. The advantages of Blender are discussed below.
It is a 2D/3D CAD software that can be used on all major operating system including; Mac, Windows, and Linux. It supports files of different formats including; AutoCAD's DXF, DWG, PDF and Microstation's 3DS. It is equipped with the tools to handle advanced renderings, simulation, animations and it costs nothing! You can also check out head-to-head comparisons of AutoCAD vs Blender to see which is better for your needs.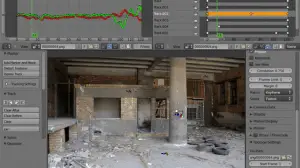 Cinema 4D
While 4 dimensions is not yet available, Cinema 4D provides you with an extensive tool set for handling 2D/3D modeling as well as rendering, simulating and animating the designed models. Its advantages include:
Providing animators with the tools necessary for creating storyboards. It works on Mac and windows operating systems. Its free packages and easy to use interface makes it ideal for students.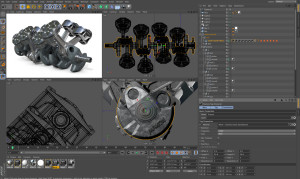 Google SketchUp
Google entered into the CAD community with its sketchup series and since then modeling, tagging and sharing 2D/3D designs has never been the same. The features this modeling software provides include:
A minimalistic interface that can be used by almost anyone to design 3D models. Since it is Google based, models can be designed and shared on the various social media platforms available to the public. The software is also available for free.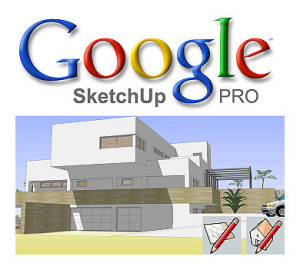 AutoCAD for Students
The undisputed leader of the CAD community is Autodesk and they understand the difficulties students pursuing careers in graphic design-related courses go through when seeking for the necessary funds needed to purchase a complete CAD package that can handle both basic and advanced modeling. This understanding led to the development of one of the best CAD programs just for students. Users are also privy to purchasing license keys to Autodesk's other CAD products, when financially ready to do so. We also do many comparisons of AutoCAD vs free-alternative Draftsight, AutoCAD vs Inventor, and AutoCAD vs Revit, and more here.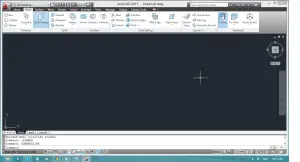 Above we listed numerous best free CAD software programs available in the market. We recommend beginners to pick a few of these softwares and test them to see which one works for them. Each have their own merits and issues. It is also recommended to be versatile because it is highly possible you may need to use different softwares later in your career.